Rogue Spirit tiene un 40% de descuento hasta el 14 de julio
Rogue Spirit, título de acción rogue-lite en 3D desarrollado por Kids With Sticks y editado por 505 Games, cuenta con un descuento del 40% desde hoy hasta el próximo 14 de julio. Gracias a las ofertas de verano de Steam, los jugadores que estén interesados en disfrutar de esta aventura creada por algunos veteranos en títulos como The Witcher 2 o Dying Light, podrán hacerse con él a un precio de 11,99€.
Rogue Spirits presenta un universo en el que la realidad y el mundo de los espíritus se han entrelazado. Los jugadores deberán derrotar a los ejércitos del Caos para salvar al pueblo del reino de Midra de los invasores demoníacos. En el plano jugable, el título ofrece una acción rogue-lite en 3D con elementos de sigilo. Protagonizado por el fantasma del príncipe del reino de Midra, el juego brinda la posibilidad de poseer a los enemigos y absorber sus habilidades únicas para luchar contra el mal.
Este título ya se encuentra disponible en acceso anticipado, con la versión final prevista para el año que viene en Steam y consolas. Actualmente, Rogue Spirit cuenta con los diez primeros niveles generados proceduralmente dentro de cinco biomas distintos. Todo ello, bajo un arte en 3D inspirado en las películas de Studio Ghibli.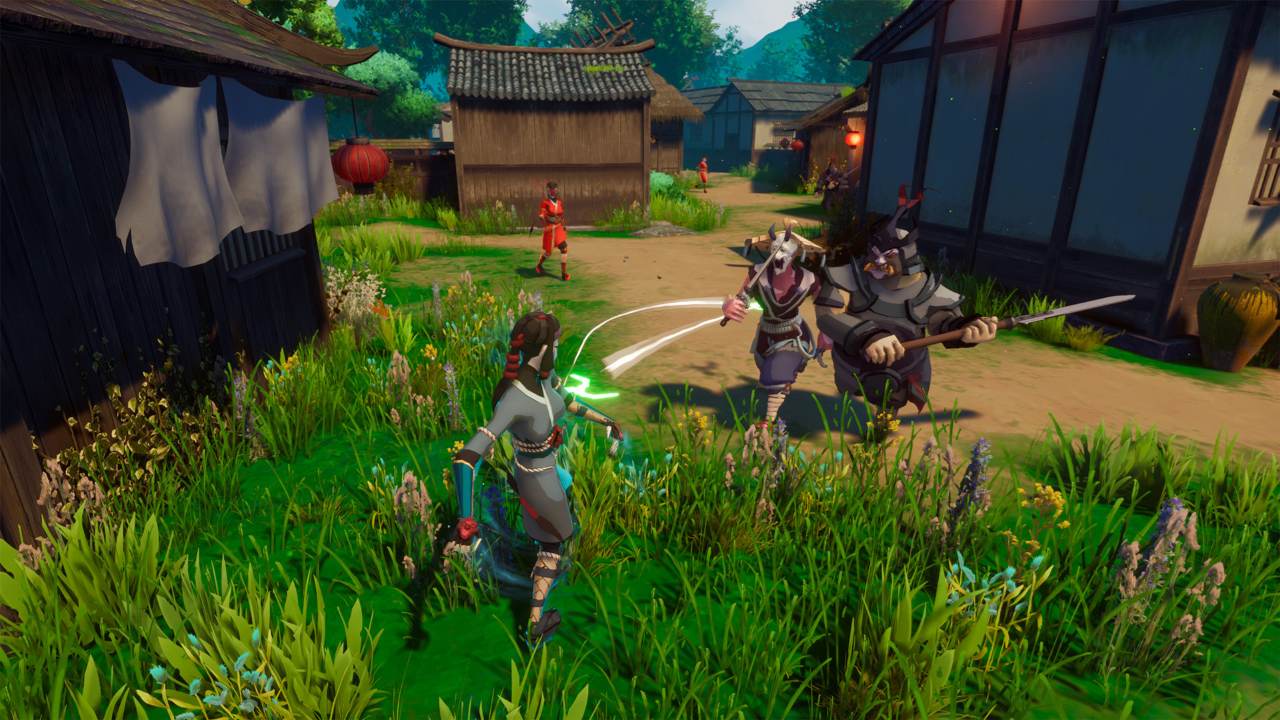 Por otro lado, el próximo 7 de julio, llegará la nueva actualización 0.95 que añadirá las siguientes mejoras:
Nuevas habilidades de personaje
Nuevos puzles Ghost Spirit
Nuevos modificadores de ejecución
Objetivos basados en desafíos
Modo difícil para jugadores atrevidos
Rogue Spirit ya se puede adquirir en acceso anticipado en Steam por 11.99 € gracias al 40% de descuento. Al finalizar la oferta el próximo 14 de julio, el juego estará disponible por el precio normal de 19.99€.