Sucker Punch, estudio desarrollador del aclamado Ghost of Tsushima, muestra hoy nuevas imágenes de diferentes escenarios de su próxima y esperada expansión: Iki Island. El contenido, que llegará el próximo 20 de agosto tanto a PlayStation 5 (PS5) como a PlayStation 4 (PS4), estará incluido en la edición Ghost of Tsushima: Director's Cut, una edición que incluye todo el contenido del juego anunciado hasta la fecha, entre otras novedades.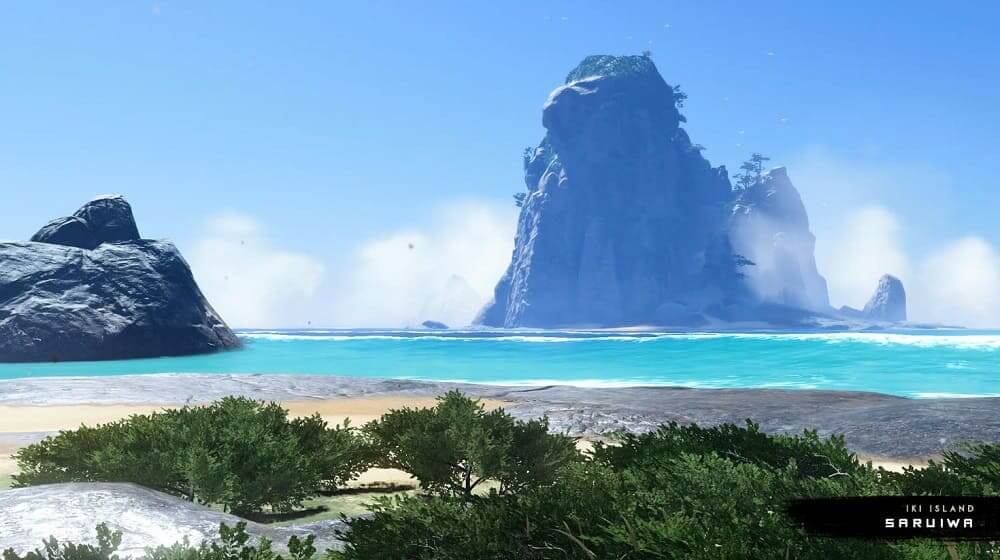 Entre las imágenes inéditas podemos encontrar el Fuerte Sakai, una imponente fortaleza construida por los samuráis que antaño intentaron conquistar la isla Iki, la ensenada del ladrón, una misteriosa guarida de piratas escondida en los acantilados costeros de Iki. Los jugadores también podrán explorar Saruiwa, donde los asaltantes más supersticiosos dejan ofrendas, o descender por los sinuosos cañones de la Garganta Senjo, todo ello ambientado en la vegetación y relieve de las islas de Tsushima e Iki.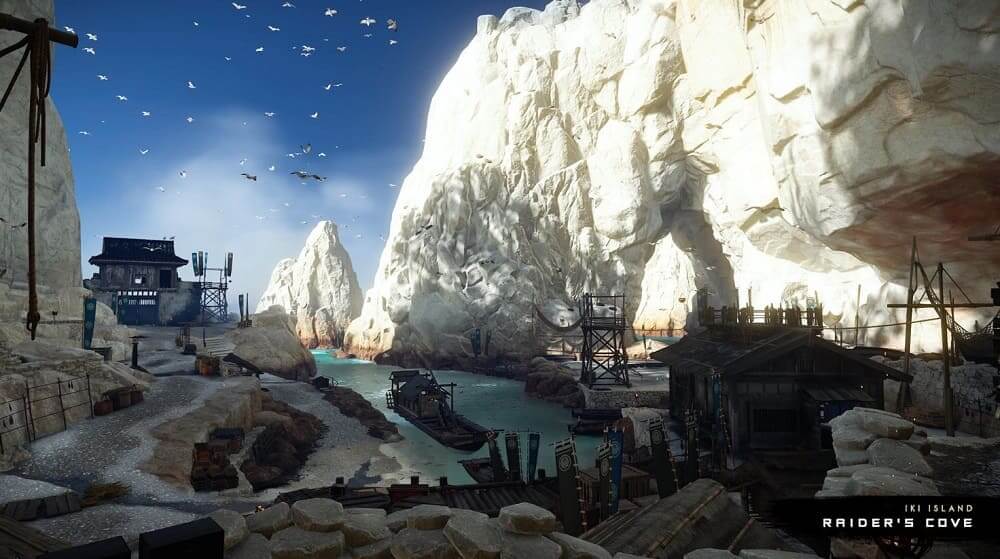 El equipo de arte de Ghost of Tsushima realizó una labor de documentación exhaustiva de la isla real de Tsushima para representar su fauna, flora y relieve: una oda a la naturaleza autóctona que puede disfrutarse en los más de 40 biomas diferentes presentes en el videojuego. Se trata de un mundo auténtico, que invita a ser explorado y a descubrir todas sus sorpresas, donde la naturaleza guiará a los jugadores en esta nueva aventura de Jin Sakai, el Fantasma de Tsushima, en la isla de Iki.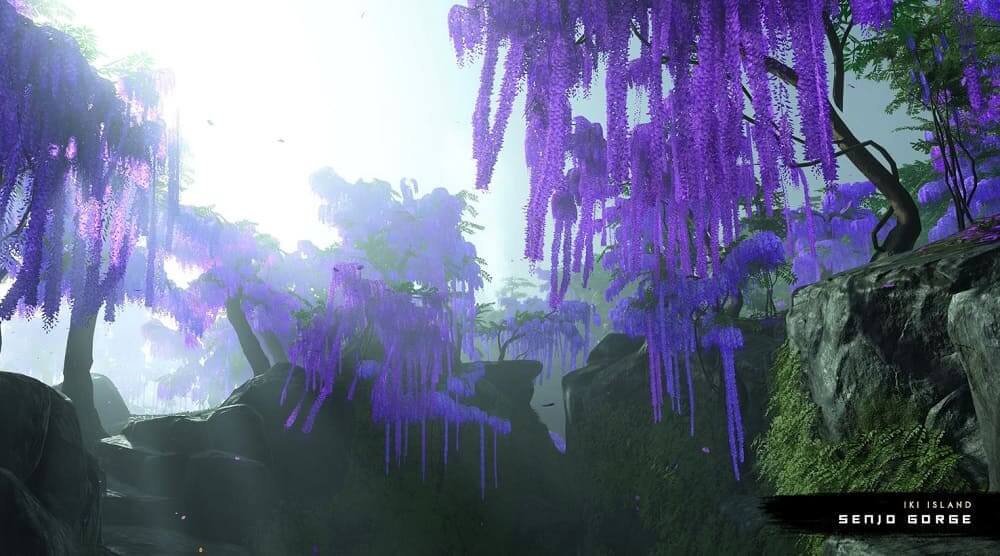 El próximo 20 de agosto llegará a PlayStation 4 y PlayStation 5 Ghost of Tsushima: Director's Cut que traerá por primera vez la aventura del Fantasma de Tsushima a PlayStation 5, y ofrecerá una experiencia única a los jugadores de la consola de última generación, que podrán recorrer la isla de Iki o revivir la invasión de los mongoles en Tsushima a 4k y 60fps, con una carga ultrarrápida y una sensación única a través de DualSense.