GeForce NOW ha anunciado las novedades que recibirá esta semana. A partir hoy, podremos disfrutar de 10 títulos más en nuestras bibliotecas, 3 de ellos nuevos lanzamientos: Pro Cycling Manager 2022, The Cycle: Frontier y Tour de France 2022.
Entre los títulos añadidos a GeForce NOW, destacan dos títulos de Electronic Arts: It Takes Two, el plataformas cooperativo elegido como juego del año en The Game Awards 2021, y Mass Effect Legendary Edition, que recopila los tres aclamados títulos de la saga de aventuras interestelares.
Los poseedores de cuentas RTX 3080 podréis disfrutar de Mass Effect Legendary Edition a resolución 4K y 60 fps en las aplicaciones para PC y Mac, mientras que podréis ejecutar It Takes Two a 120 FPS en los móviles compatibles a latencia ultrabaja.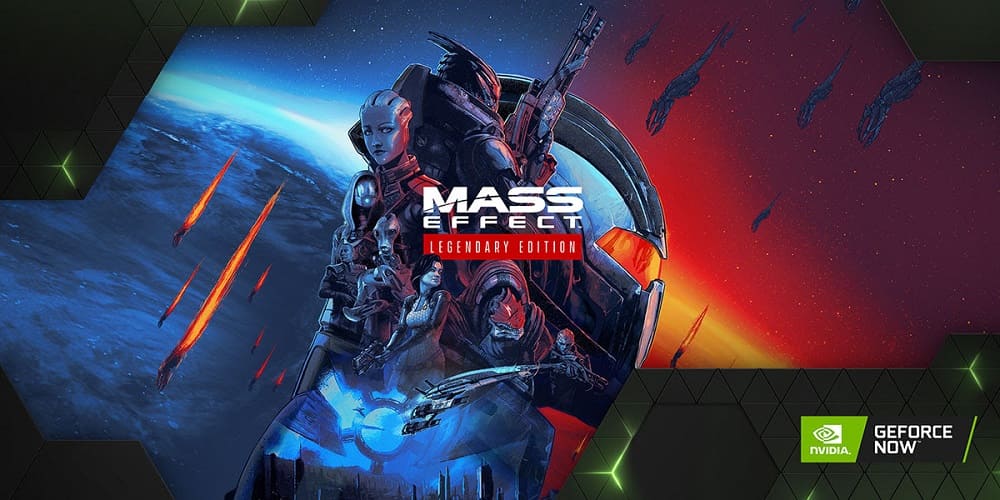 Esta semana se añaden 10 títulos a la biblioteca: