Saber Interactive y Boss Team Games han anunciado hoy el lanzamiento del esperado título cooperativo multijugador PvP|PvE Evil Dead: The Game para consolas y PC.
Evil Dead: The Game Deluxe Edition, también disponible desde hoy, incluye el Season Pass 1, que contiene el "Classics Bundle", una completa colección de atuendos que llevarán a tu equipo a sus orígenes. También incluye los próximos tres DLC que llegarán en el futuro, con nuevos personajes y cosméticos.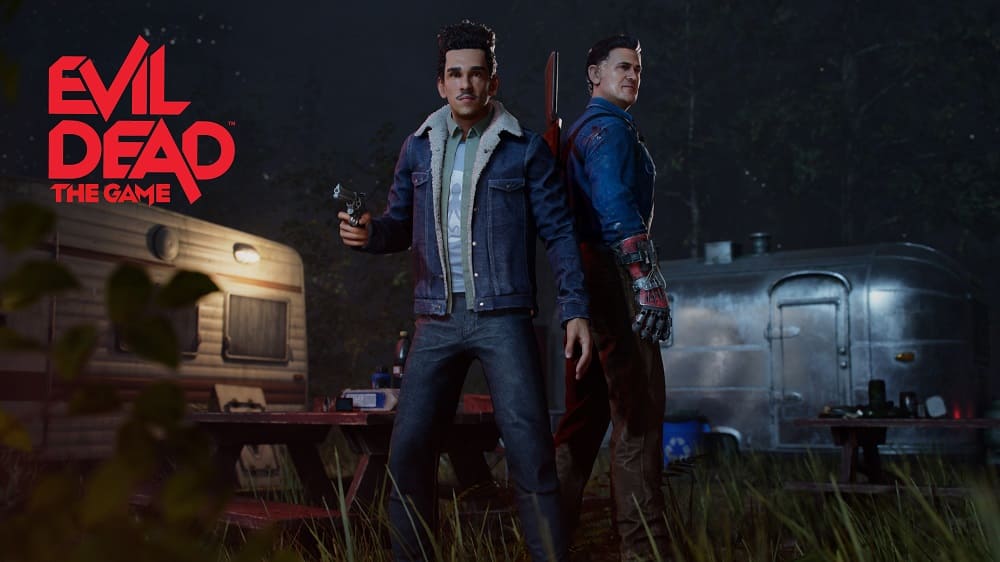 Inspirado en la icónica franquicia de terror, humor y acción, Evil Dead, el videojuego lleva a los personajes más célebres de la misma a una trepidante batalla contra las fuerzas de la oscuridad.
Los cuatro supervivientes deberán trabajar en equipo para patear el trasero de los Deadite y acabar con el malvado Demonio Kandarian. O también puedes convertirte en el propio Demonio y utilizar sus poderes de posesión para detener a los chicos buenos y despojarles de sus almas.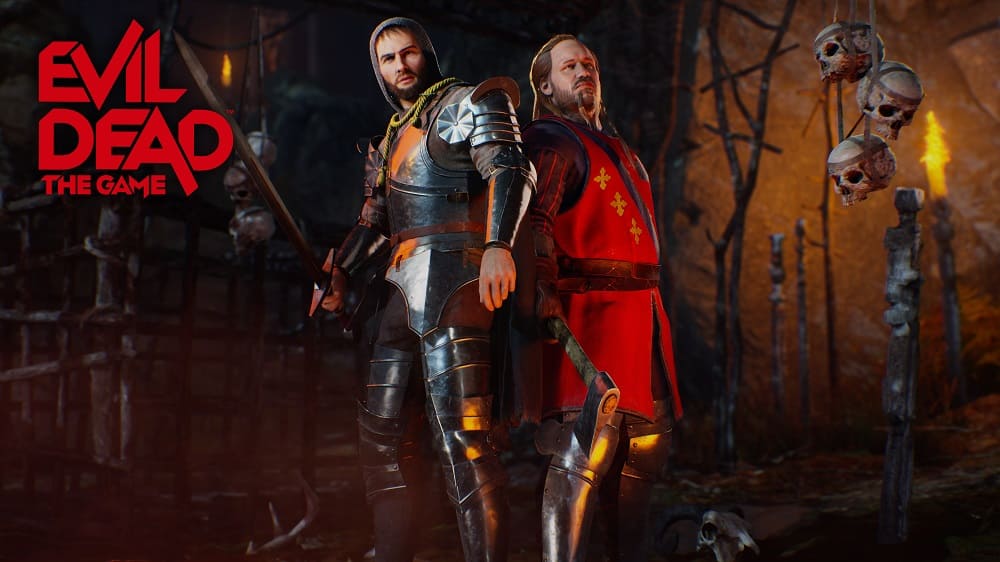 El título ofrece la acción más espectacular basada en la franquicia Evil Dead. Forma a tu equipo con los personajes favoritos de los fans de todas las épocas de la franquicia, personajes como: Ash, Kelly Maxwell, Pablo Simon Bolivar, Annie Knowby, Scotty y Lord Arthur. Lucha con más de 25 icónicas armas, como la clásica motosierra o la escopeta recortada, y sube de nivel utilizando una gran variedad de clases con habilidades únicas para sobrevivir en la noche, tanto en misiones multijugador, como para un único jugador.
Evil Dead: The Game ya se encuentra disponible para PS4, PS5, Xbox One, Xbox Series X|S, y PC a través de Epic Games Store.