Sony Interactive Entertainment (SIE) anuncia que ya está disponible el espectacular tráiler de la historia de Iki Island, la expansión que incluirá Ghost of Tsushima: Director's Cut y que podrá adquirirse el próximo 20 de agosto.
En esta nueva aventura, Jin Sakai, el Fantasma de Tsushima, descubre que una misteriosa tribu mongola se ha asentado en la isla de Iki bajo el mando de una terrible y venerada chamana llamada Ankhsar Khatun, aunque sus acólitos la conocen como "el Águila". Esta poderosa conquistadora de naciones, tal y como puede apreciarse en el tráiler, es además una mística guía espiritual que representa un increíble peligro para Jin y su pueblo. El único modo de que Jin contrarreste esta amenaza es regresando a la isla de Iki y enfrentar a este nuevo y peligroso enemigo, mientras se ve obligado a afrontar viejos temores y revivir traumas que creía enterrados.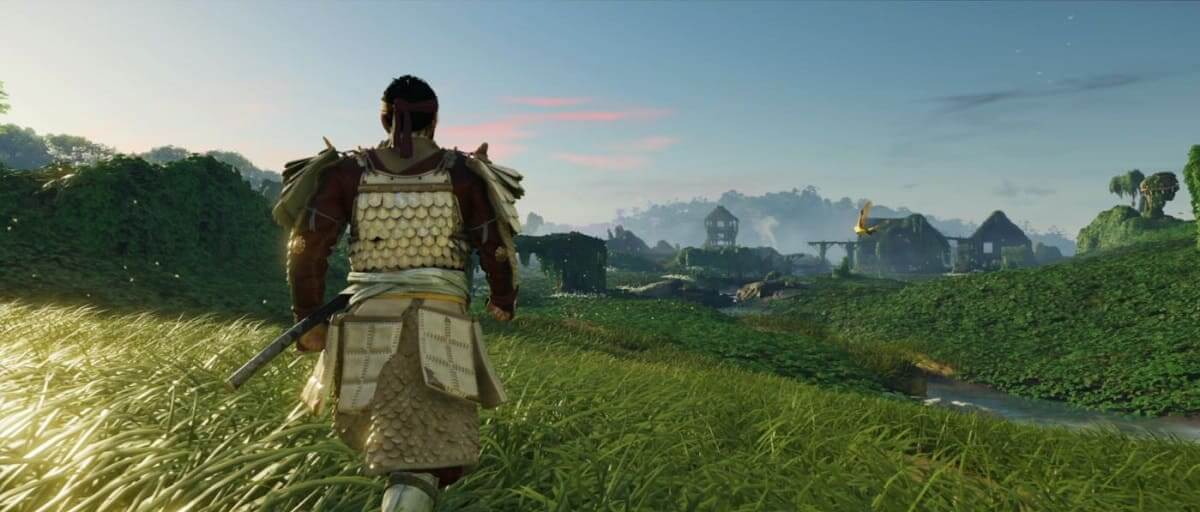 En Ghost of Tsushima: Director's Cut los jugadores podrán explorar una nueva isla y combatir nuevas amenazas, mientras se adentran en el oscuro pasado del clan Sakai. La versión semi-ficticia de la isla de Iki supone un gran contraste con Tsushima. Se trata de una tierra indómita de saqueadores y criminales marcados por la guerra que defienden su independencia con uñas y dientes. Tanto es así que los samuráis llevan años sin controlar la isla.
Ghost of Tsushima: Director's Cut ya está disponible para reserva a través de PlayStation™ Store y en los puntos de venta habituales.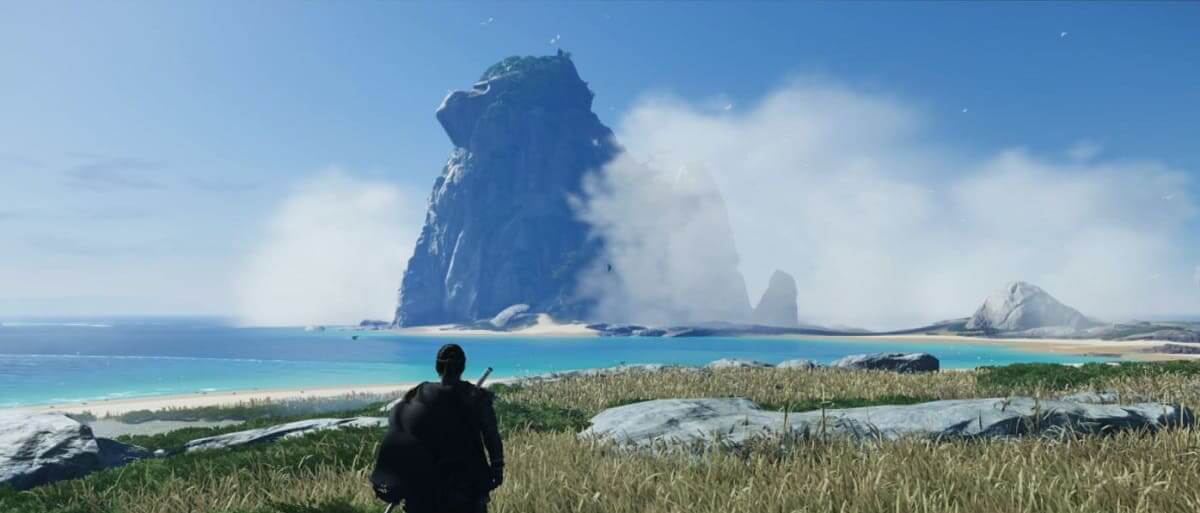 Todos los jugadores que ya posean Ghost of Tsushima podrán adquirir el contenido de Ghost of Tsushima: Director's Cut a un precio de 19,99€ para PS4™ y de 29,99€ para PS5™. Para aquellos que no tengan el juego, esta nueva edición llegará a un precio recomendado de 79,99€ para PS5™ y 69,99€ para PS4™ y ya puede reservarse a través de PlayStation™ Store y en tiendas habituales.
Ghost of Tsushima: Director's Cut incluye:
Juego completo Ghost of Tsushima.
Expansión Iki Island expansion: nueva historia, mini juegos, nuevos enemigos y mucho más.
Ghost of Tsushima Legends

Mini libro de arte digital producido por Dark Horse

Comentario del director: El equipo creativo se sienta con un renombrado historiador japonés para observar el mundo de Ghost of Tsushima..

Un punto de técnica

Amuleto del favor de Hachiman

Héroe de Tsushima Skin Set: mascara dorada, kit de espada, caballo y montura.
Ghost of Tsushima: Director's Cut traerá por primera vez la aventura del Fantasma de Tsushima a PS5™, y ofrecerá una experiencia única a los jugadores de la consola de última generación, que podrán recorrer la isla de Iki o revivir la invasión de los mongoles en Tsushima a 4k y 60fps, con una carga ultrrápida y una sensación única a través de DualSense.