2K ha anunciado hoy que la superestrella española A-Kid ya está disponible en WWE 2K22 como parte del Pack Stand Back, el tercer contenido posterior al lanzamiento.
Fichaje de NXT UK en 2019 y ganador de la Heritage Cup en la NXT UK en 2020, A-Kid ha conseguido romper moldes este año tras entrar en Estados Unidos a lo grande tras ganar en su debut en NXT 2.0. Su llegada al tercer contenido posterior al lanzamiento marca la primera aparición de A-Kid en un título de WWE 2K.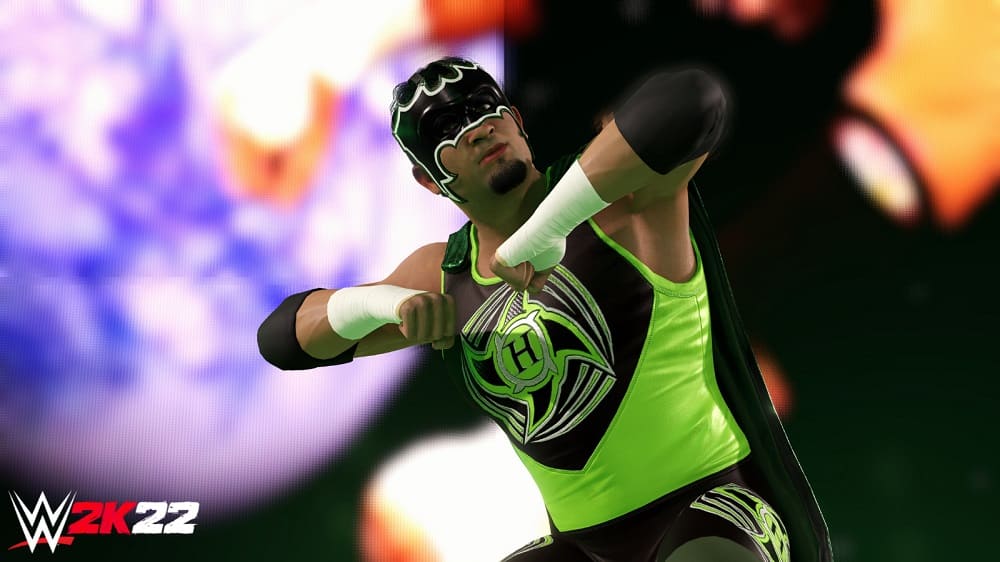 Junto al fenómeno español A-Kid, este pack estará encabezado por el héroe enmascarado The Hurricane, antiguo Campeón de Peso Crucero de la WWE, dos veces Campeón Mundial por Parejas, Campeón Europeo, Campeón Hardcore de la WWE, Campeón Hardcore de la WCW, y Campeón de Peso Crucero de la WCW. A The Hurricane y A-Kid se les sumarán dos superestrellas más que debutan en la franquicia WWE 2K: la favorita de los fans Stacy Keibler y el dos veces Campeón por Parejas de NXT Wes Lee. Los cuatro luchadores contarán con sus propias cartas Mi Facción EVO, que se pueden subir de categoría jugando en el modo de juego Mi Facción.
Además, como parte de la última actualización, la colección de equipación de FaZe Clan estará disponible para las creaciones de la comunidad. FaZe Clan es una plataforma de estilo de vida y medios de comunicación arraigada en la cultura de los videojuegos y de los jóvenes. La colección incluye 14 prendas de vestir en total, entre las que se encuentran camisas, chaquetas y sombreros de hombre y mujer adornados con el logotipo de FaZe Clan.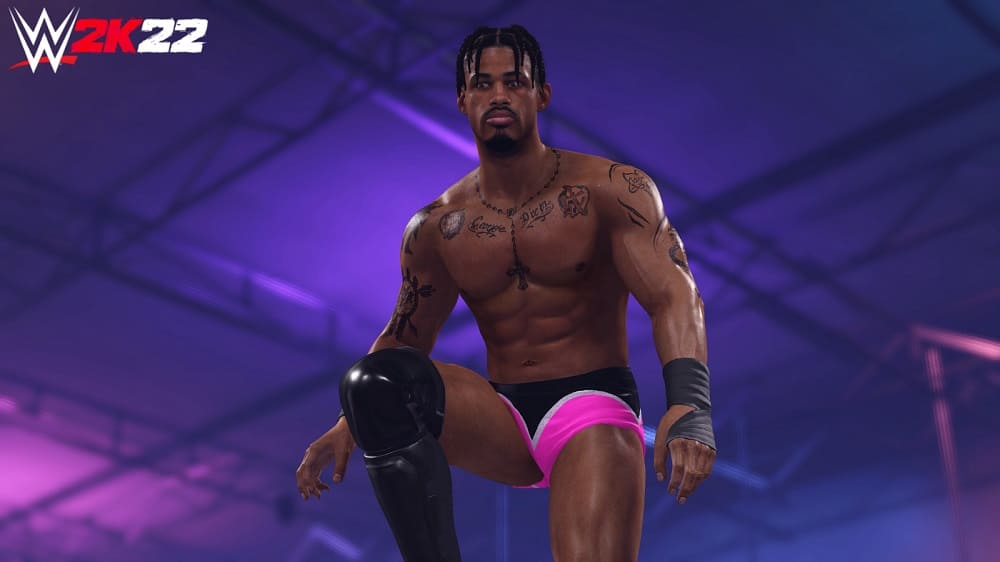 Dos nuevos packs de contenido descargable estarán disponibles en los próximos meses. Los packs de contenido posteriores al lanzamiento están disponibles para compra individual, mientras que el conjunto completo de packs se incluye con el pase de temporada, la Edición Deluxe y la Edición Digital nWo 4-Life de WWE 2K22.
WWE 2K22 se encuentra disponible para PS4, PS5, Xbox One, Xbox Series X|S y PC