Hemos recibido una nota de prensa por parte de The Pokémon Company, os la dejamos a continuación:
Un nuevo Pokémon descubierto en la región de Galar
La Forma de Galar de Ponyta aparecerá en Pokémon Escudo
The Pokémon Company International y Nintendo han confirmado hoy que la Forma de Galar de Ponyta aparecerá en el esperadísimo videojuego Pokémon Escudo. Pokémon Espada y Pokémon Escudo saldrán a la venta en exclusiva para Nintendo Switch™ el 15 de noviembre de 2019. El Pokémon de Galar hizo una aparición sorpresa durante una "retransmisión en directo" de un bosque de la nueva región.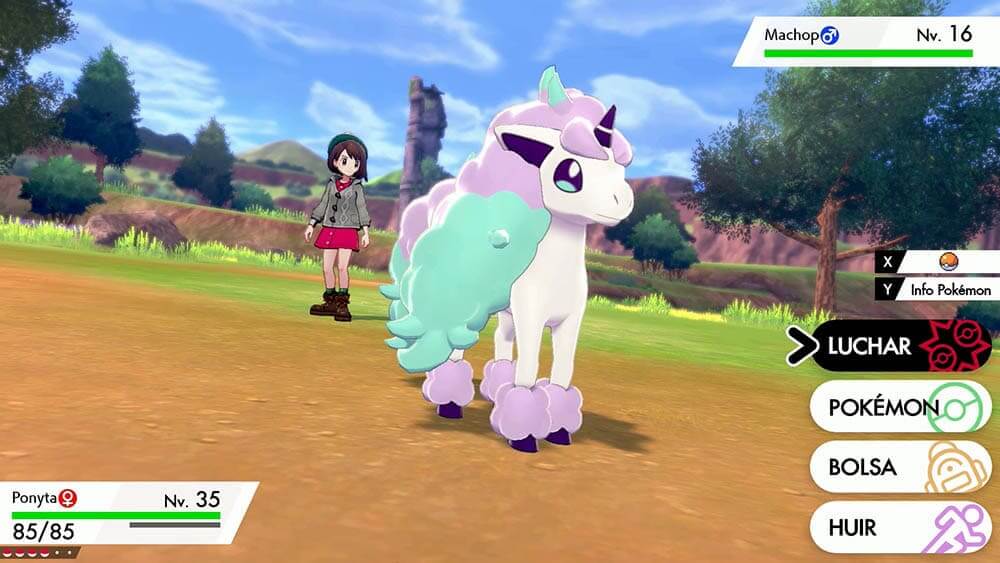 Ponyta de Galar
Categoría: Pokémon Unicorne
Tipo: Psíquico
Altura: 0,8 m
Peso: 24,0 kg
Habilidad: Fuga o Velo Pastel
Los Ponyta de Galar se han avistado en cierto bosque de Galar desde tiempos inmemoriales. Se dice que estuvieron expuestos a la rebosante energía vital del bosque a lo largo de muchas generaciones, y por ello han adquirido un aspecto único en esta región.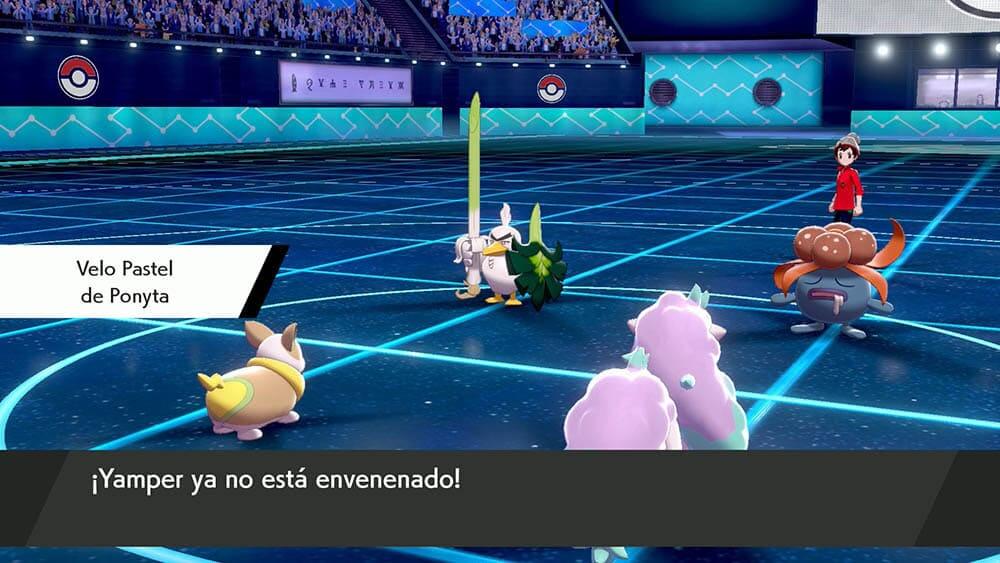 Este Pokémon es capaz de absorber la energía vital del ambiente que lo rodea y almacenarla en su crin. Se ve que su crin se vuelve más colorida e incluso emite destellos cuando hay mucha energía a su alrededor.
La habilidad del Ponyta de Galar, Velo Pastel, es nueva en estos juegos. Con esta habilidad, el Pokémon se protege a sí mismo y a sus aliados del envenenamiento. Y no solo eso, también puede curar a sus aliados del envenenamiento al entrar en el terreno de combate.
Para obtener más información sobre Pokémon Espada y Pokémon Escudo, visita Pokemon.es/EspadaEscudo.