Striking Distance Studios y Krafton han anunciado hoy que The Callisto Protocol, el nuevo Survival Horror de ciencia ficción del creador de Dead Space, se lanzará globalmente el 2 de diciembre de 2022.
Creado por un equipo de veteranos de la industria liderado por el icónico director de juegos Glen Schofield, The Callisto Protocol es un survival horror de nueva generación que fusiona un combate brutal con una profunda historia humana dentro de un mundo aterrador de ciencia ficción.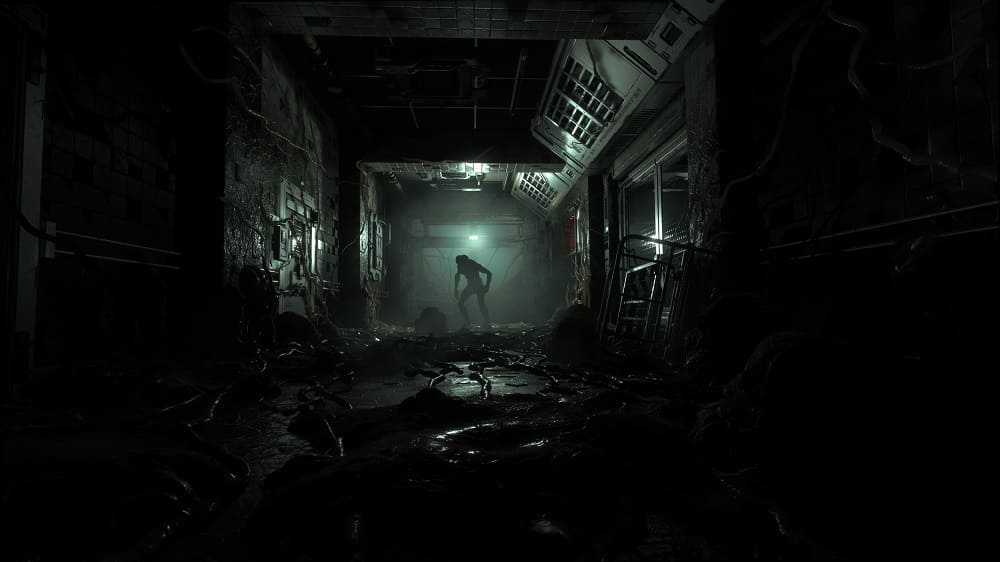 El título estará disponible para PS4, PS5, Xbox One, Xbox Series X|S y PC. Ya podemos reservar The Callisto Protocol en tiendas de nuestro territorio.
Ambientado en Callisto: una luna muerta de Júpiter, en el año 2320; The Callisto Protocoldesafía a los jugadores a escapar de la prisión de máxima seguridad Black Iron y a descubrir los aterradores secretos de la United Jupiter Company. Los jugadores tendrán que buscar en su entorno y adaptar sus tácticas, utilizando una mezcla única de disparos y combate cuerpo a cuerpo para sobrevivir a un misterioso brote que ha sumido a Callisto en el caos.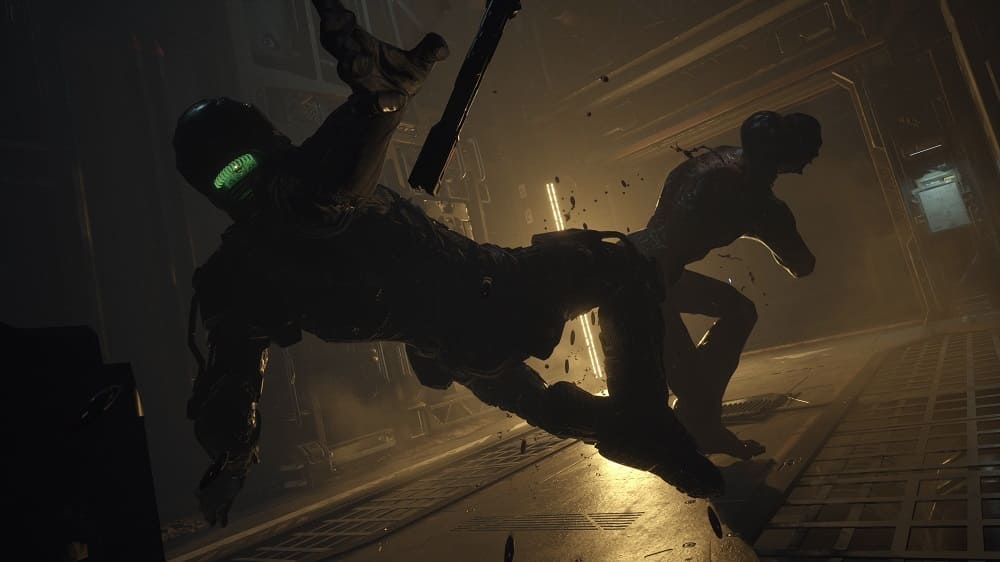 El título está protagonizado por Josh Duhamel (Transformers) en el papel de Jacob Lee, un piloto de nave de carga atrapado en las profundidades de la prisión Black Iron, y por Karen Fukuhara (The Boys, Escuadrón Suicida) que interpreta a una misteriosa compañera de prisión. A lo largo de este año se revelarán más detalles sobre el reparto y la historia del título.
"Como director de videojuegos, no hay nada más satisfactorio que llevar a los jugadores a un viaje terrorífico que permanezca con ellos mucho tiempo después de que hayan dejado el mando», dijo Glen Schofield, CEO de Striking Distance Studios. "Los Survival Horror han sido mi pasión durante décadas, y estoy emocionado de aprovechar las nuevas consolas para llevar.»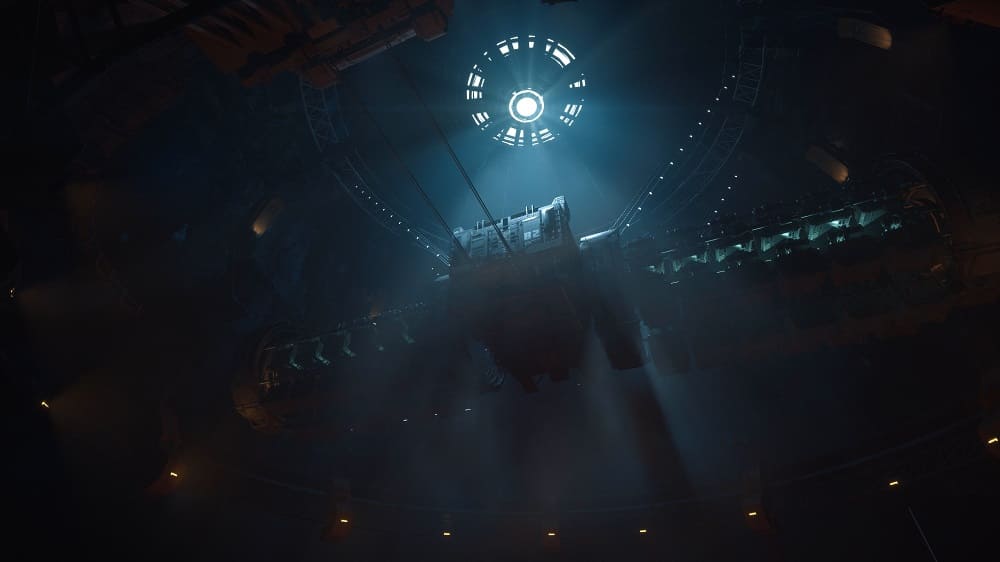 Striking Distance Studios está desarrollando The Callisto Protocol mediante un proceso de diseño único que el equipo denomina «Horror Engineering». Mezclando distintos elementos de brutalidad, atmósfera, tensión, humanidad y desesperanza, el estudio promete momentos inolvidables que mantendrá nuestro corazón acelerado mientras sobrevivimos para escapar de los horrores de Callisto y la Prisión de Black Iron.
"El equipo de Striking Distance Studios son unos maestros, y estamos encantados de compartir The Callisto Protocol con el mundo a finales de este año», dijo C.H. Kim, director general de Krafton. "En KRAFTON, ayudamos a los equipos para que construyan experiencias increíbles que se sitúan en la intersección del arte, el diseño y la tecnología, y Striking Distance Studios es nuestro equipo de desarrollo insignia en occidente"
The Callisto Protocol ya está disponible para su reserva en las ediciones Day One, Standard y Digital Deluxe. La edición de coleccionista, disponible exclusivamente en Estados Unidos y Canadá en Gamestop y EB Games, incluye un estuche Steelbook de edición limitada, un cómic y una estatua coleccionable ultrapremium.