Team17 ha anunciado hoy su colaboración con Super Awesome Hyper Dimensional Mega Team (también conocido como Super Mega Team) para el próximo lanzamiento del título tipo Metroidvania The Knight Witch.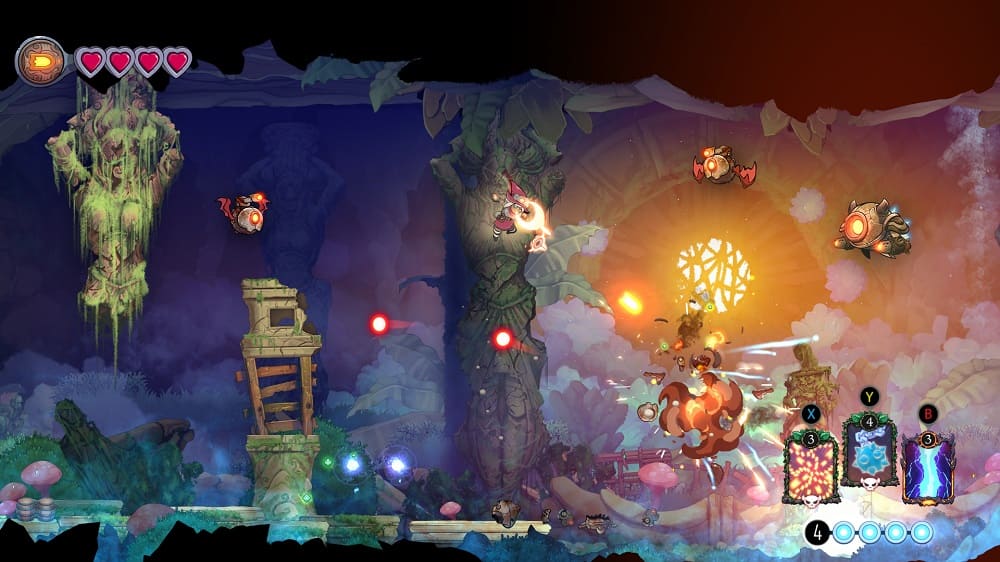 Combinando el frenético combate de un título de disparos, el avance y exploración al estilo Metroidvania y la creación de mazos mágicos, The Knight Witch nos transporta a la ciudad subterránea de Dungeonidas.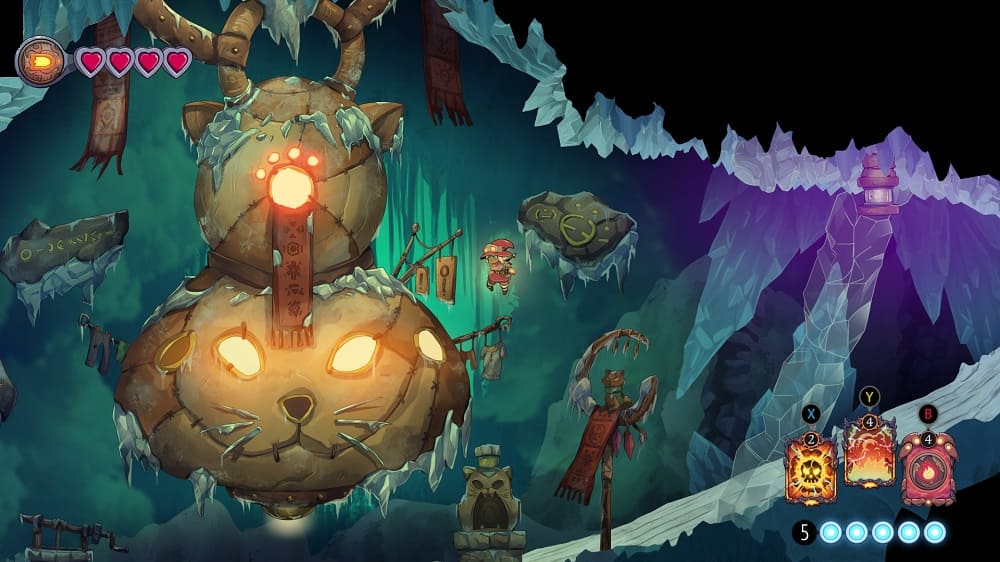 Esta en otro tiempo tranquila metrópolis está siendo asediada por una misteriosa amenaza y su implacable ejército de gólems guerreros, por lo que la protagonista —Rayne— deberá ser armada bruja caballero y usar sus poderes para contratacar y salvar a sus seres queridos.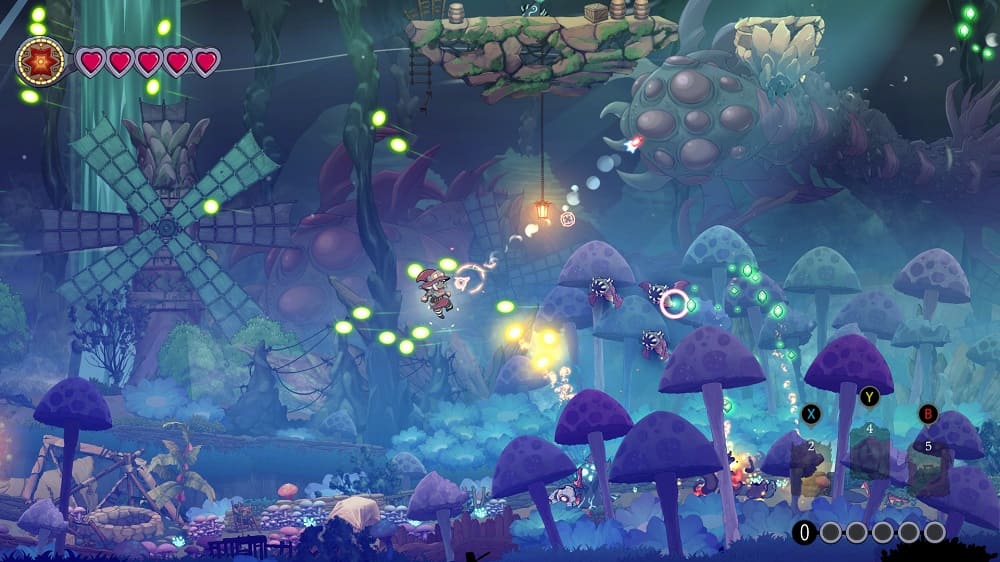 Con más de 30 cartas de hechizos únicas donde elegir en un sistema de creación de mazos mágicos y habilidades de caballero que mejorar y subir de nivel, podremos personalizar las cartas de Rayne para adaptarlas a nuestro estilo de juego y así vencer a los gólems invasores de la forma más eficaz posible.
The Knight Witch se lanzará en 2022 para Nintendo Switch, PS4, PS5, Xbox One, Xbox Series X|S y PC a través de Steam.