Hemos recibido una nota de prensa por parte de My.Games, os la dejamos a continuación:
Skyforge para PS4, Xbox One y PC recibirá la expansión Rock & Metal en diciembre
El nuevo contenido para Skyforge incluirá la espectacular mazmorra Toxic Wasteland y un dios para desbloquear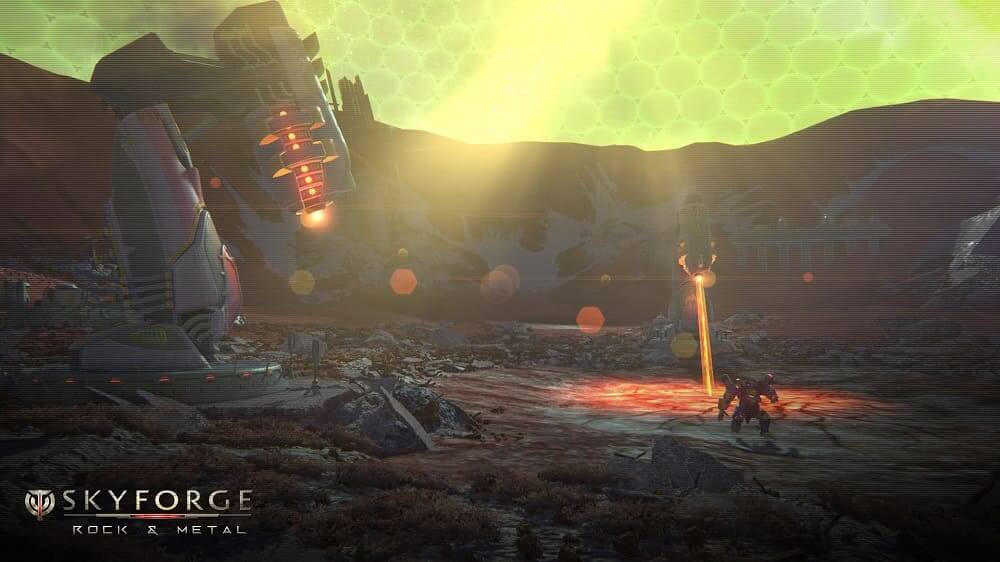 El popular MMO Skyforge mantiene un ritmo imparable con nuevos contenidos. Su próxima expansión, llamada Rock & Metal, incluirá una nueva mazmorra subterránea, Toxic Wasteland. Además, ofrecerá un nuevo dios desbloqueable. Rock & Metal llegará a PC el 17 de diciembre de 2019, el día 18 a PlayStation 4 y en Xbox One se podrá disfrutar desde el 19 de diciembre.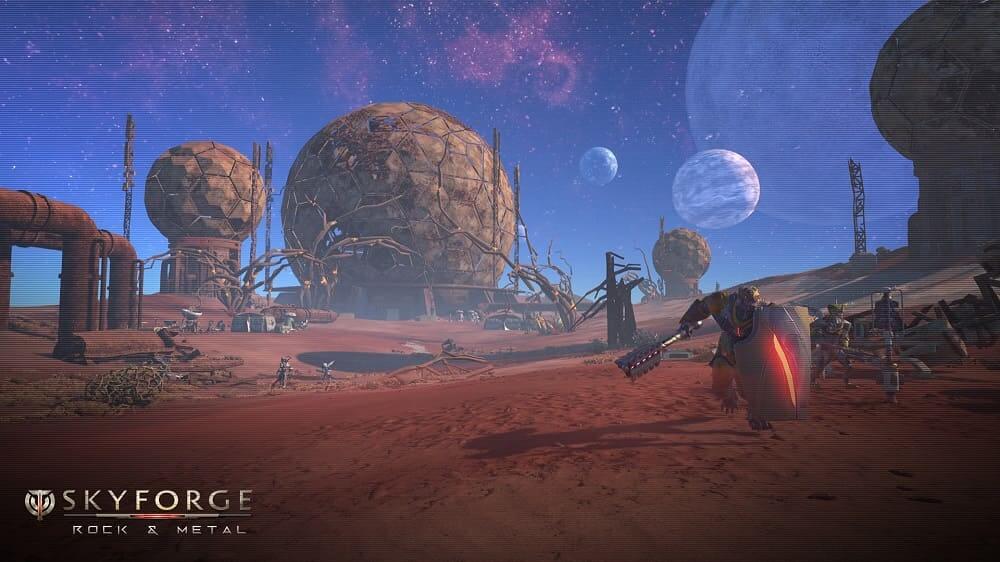 Rock & Metal presenta una base industrial de los Draconids, con una mazmorra situada en The Wastelands, la zona más desolada de Terra. Ahí se ha parapetado esta raza de sangre fría y oscuras intenciones, que utilizan poderosos láser para excavar en la corteza rocosa de Aelion. Pero no buscan tesoros o armas, sino algo más siniestro. Quieren poseer todo el planeta y los jugadores han de poner las cosas en su sitio frente a los guardianes Draconid. La misión consistirá en acabar con sus defensas, destruir un muro de metal pesado y salir de esta mazmorra con una victoria a ritmo de rock.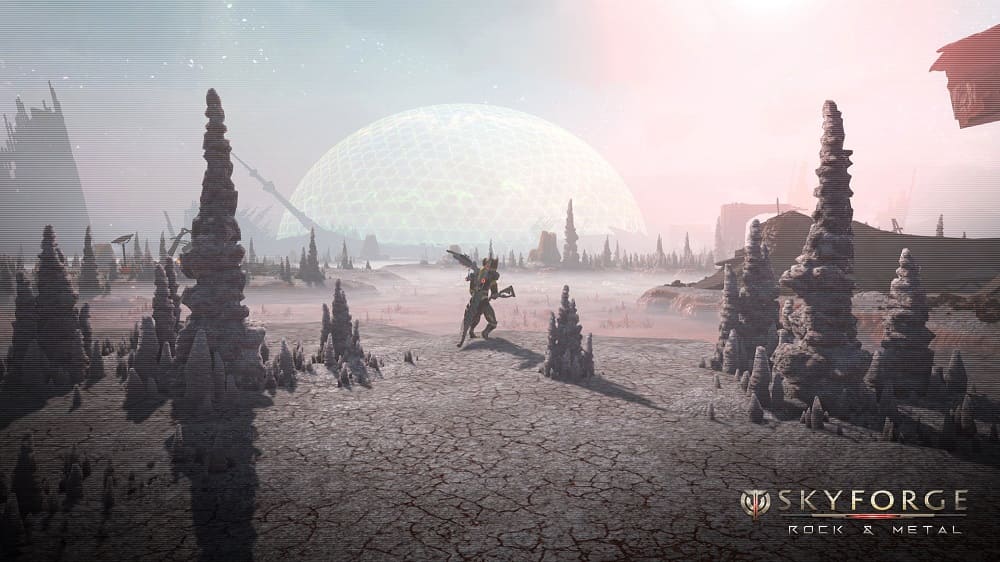 Esta nueva expansión también presenta una nueva forma de Elder God para los jugadores. Estará disponible para quienes tengan el trofeo Invasion Avatar: Aspect of Vengeance. A disposición de las clases Archer, Outlaw y Gunner, principalmente, llega este colosal Elder God con habilidad de precisión a distancia. Ideal para acabar con los enemigos antes de que piensen cómo atacar.

Los jugadores interesados en ponerse a punto con la nueva forma de Elder God pueden participar ya en la campaña actual, Oceanid Invasion, para derrotar al monstruoso avatar subacuático Tol Monster. Esta victoria desbloqueará la nueva forma de Elder God cuando Rock & Metal se lance en diciembre.