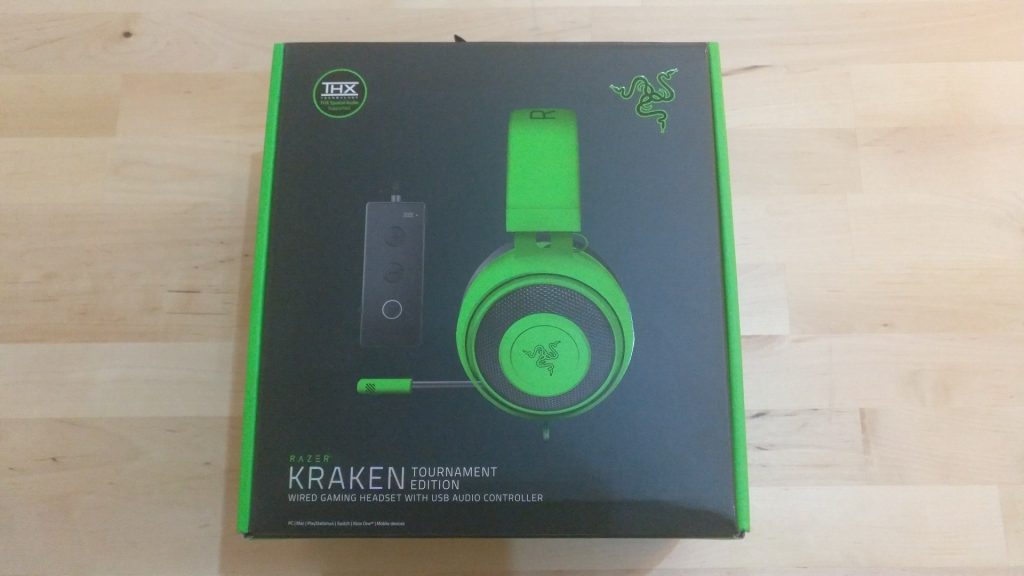 Hola a todos Fanatic@s. Hoy os traemos la review del headset de Razer, Kraken Tournament Edition.
El headset viene presentado en un soporte de plástico, e incluye el headset, adaptador USB para 7.1 y manual.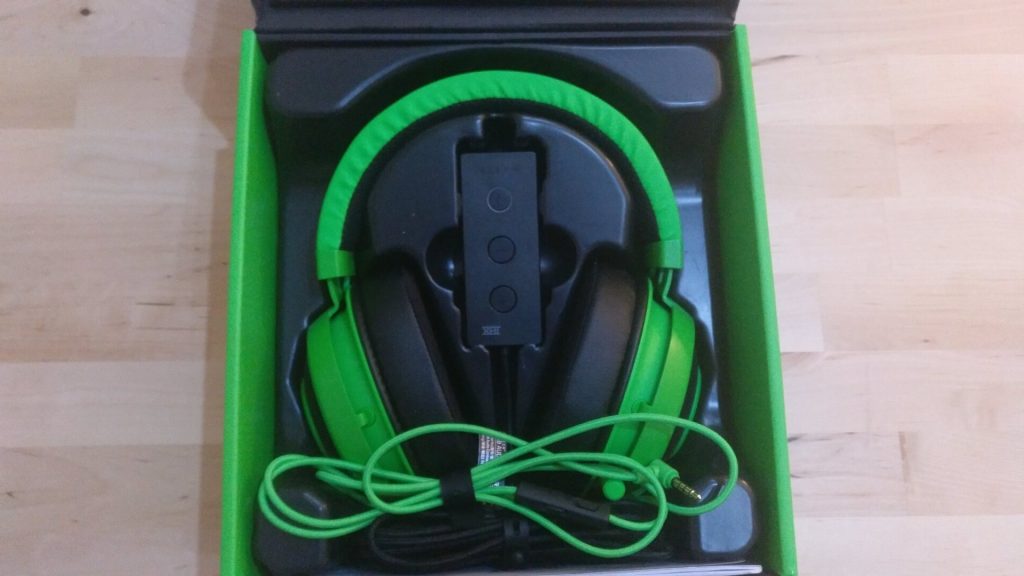 Especificaciones:
Auriculares
Frequency response: 12 Hz – 28 kHz
Impedance: 32 Ω @ 1 kHz
Sensitivity (@1 kHz): 109 ± 3 dB
Input power: 30 mW (Max)
Drivers: 50 mm, with Neodymium magnets
Inner ear cup diameter: 54 mm x 65 mm
Connection type: Analog 3.5 mm
Cable length: 1.3 m / 4.27 ft.
Approx. weight: 322 g / 0.71 lbs
Oval ear cushions: Designed for full-ear coverage with cooling gel, perfect for long-wearing comfort
Micrófono
Frequency response: 100 Hz – 10 kHz
Impedance: 32 Ω @ 1 kHz
Signal-to-noise ratio: > 60 dB
Sensitivity (@1 kHz): -42 ± 3 dB
Pick-up pattern: Unidirectional ECM boom
Control del cable
Analog volume control wheel
Microphone quick mute toggle
Conexión de audio
Devices with 3.5 mm audio jack
PC with USB port; PlayStation 4**
**Only 2.0 audio available on PS4
Uso de Audio + Microfono
Devices with 3.5 mm audio + mic combined jack
Adaptador USB
Controls: Vol up/down, Bass up/down, THX Spatial On/Off*, Mic mute, Game/Chat balance*
Cable length: 2.0m
Requerimientos del sistema
PC with USB port; PlayStation 4**
Windows™ 10 / Windows™ 8 / Windows™ 7
Internet connection for driver installation
At least 500 MB of free hard disk space
**Only 2.0 audio available on PS4
Impresiones: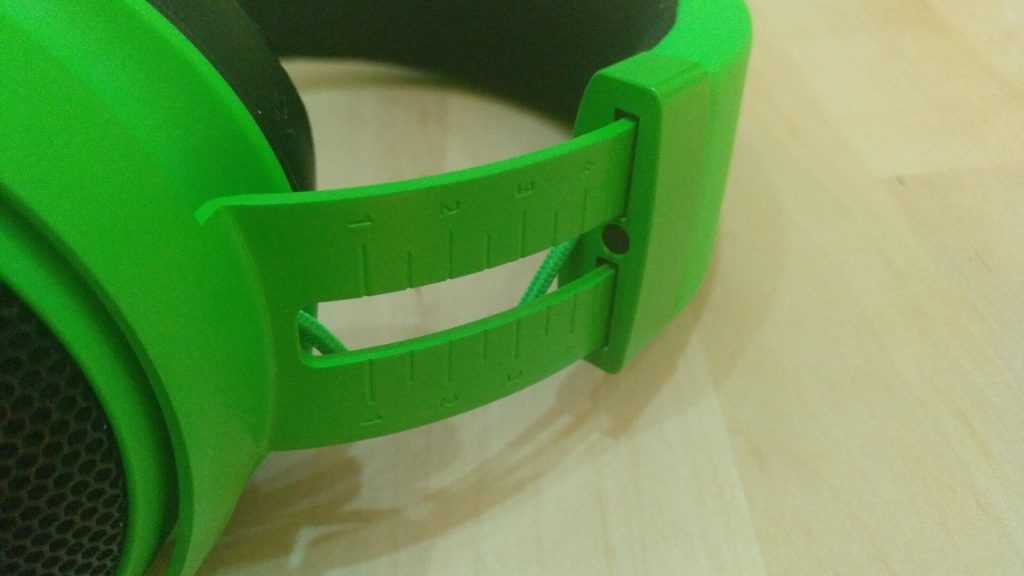 En la ergonomía encontramos unos cascos fáciles de adaptar, con unas almohadillas cómodas. Si bien esto tiene su contras, con el uso se descubre que da igual lo apretados que tengas los cascos, no terminan de quedar inmóviles en tu cabeza, resultando en que acciones como agacharse hagan que los cascos se descoloquen.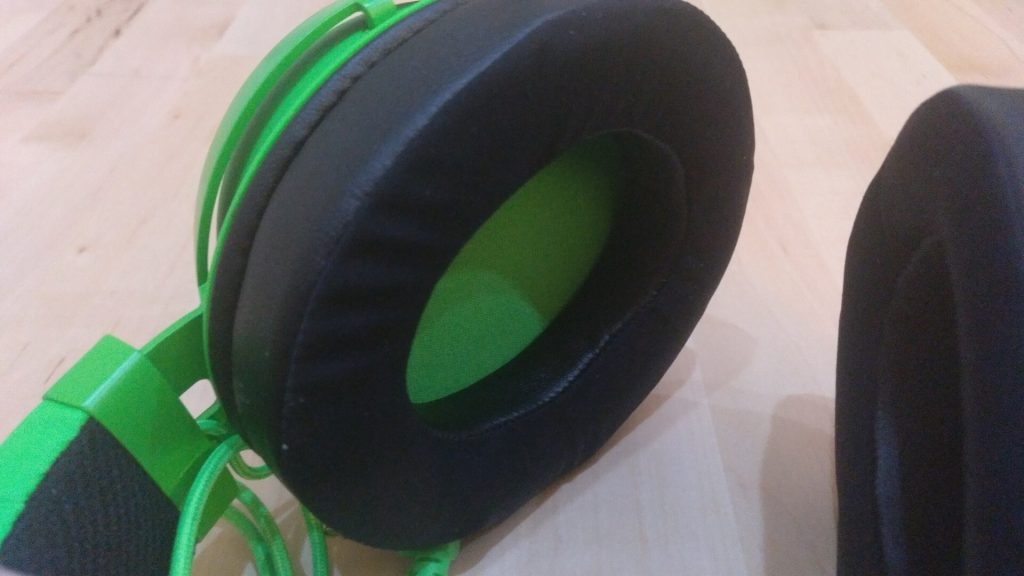 Podemos sumar a esto, que el uso de cuero sintético para las almohadillas, especialmente las de las orejas, resultan en que comencemos a sudar y acabe siendo una experiencia realmente incómoda. Por no hablar de la rapida degradación que suelen tener este tipo de materiales y más aun si están expuestos al sudor.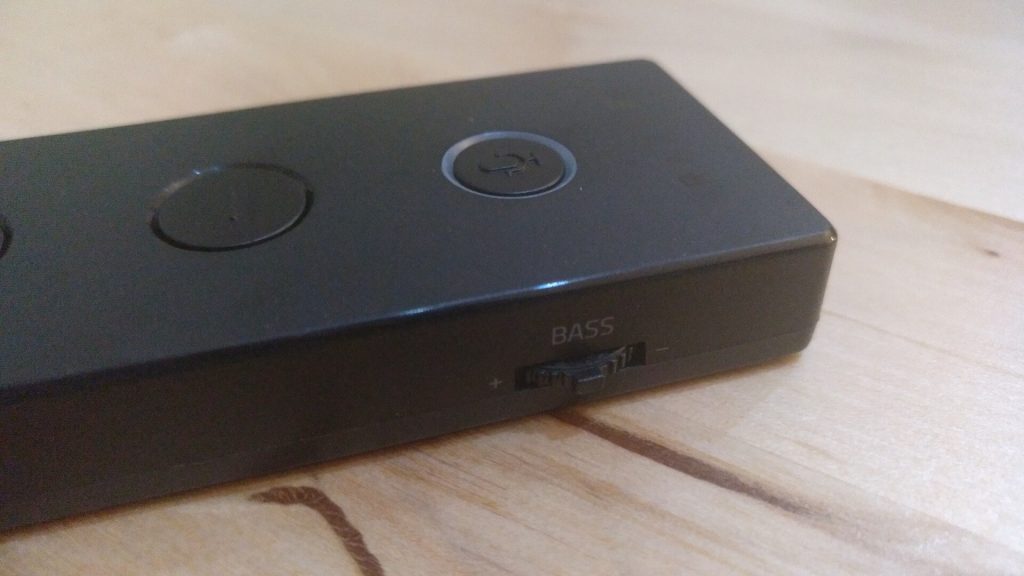 En el apartado de audio, he quedado en general bastante decepcionado. Si bien el sonido espacial es correcto gracias a la tecnología THX. El sonido poco nítido, la dificultad desde el adaptador a la hora de equilibrar los graves y el equilibrio ingame-voz debido a la ausencia de un display en pantalla o un control que permita saber todo el recorrido que tenemos. Hace que configurar todo esto acabe en una experiencia auditiva confusa y nada intuitiva para el usuario.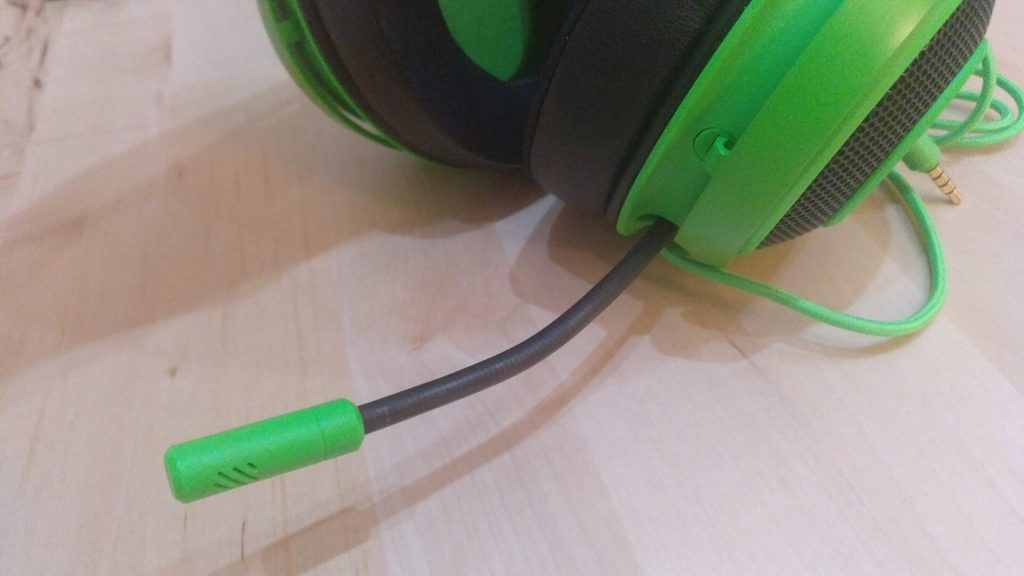 Quizás lo mejor de este headset sea su micrófono que proporciona una gran flexibilidad para poder adaptarlo correctamente, una claridad de voz mas que correcta y el poder ocultarlo dentro del headset, hacen que sea una de las mejores características de este producto.
Conclusiones:
Creo que es hora de que Razer abandone el cuero sintético en sus productos de una vez por todas en favor de otros materiales mas apropiados. Y en este caso en concreto facilitar al usuario la configuración del sonido para una mejor experiencia auditiva, especialmente a la hora de configurarlo.
Pros:
Cómodos y fáciles de ajustar
Micrófono retractable
Buen audio de micrófono
Cable con cubierta de tela
Contras:
El sonido en general poco nítido
No hay un display para ver el ajuste de graves ni balance de juego-voz
Uso de cuero sintético para las almohadillas
Como siempre, dar gracias a Razer por confiar en nosotros para el análisis de sus productos.
Su precio actual es de 99,99€
Fanáticos del Hardware otorga la medalla de BRONCE para el Razer Kraken Tournament Edition