Hemos recibido una nota de prensa por parte de The Pokémon Company, os la dejamos a continuación: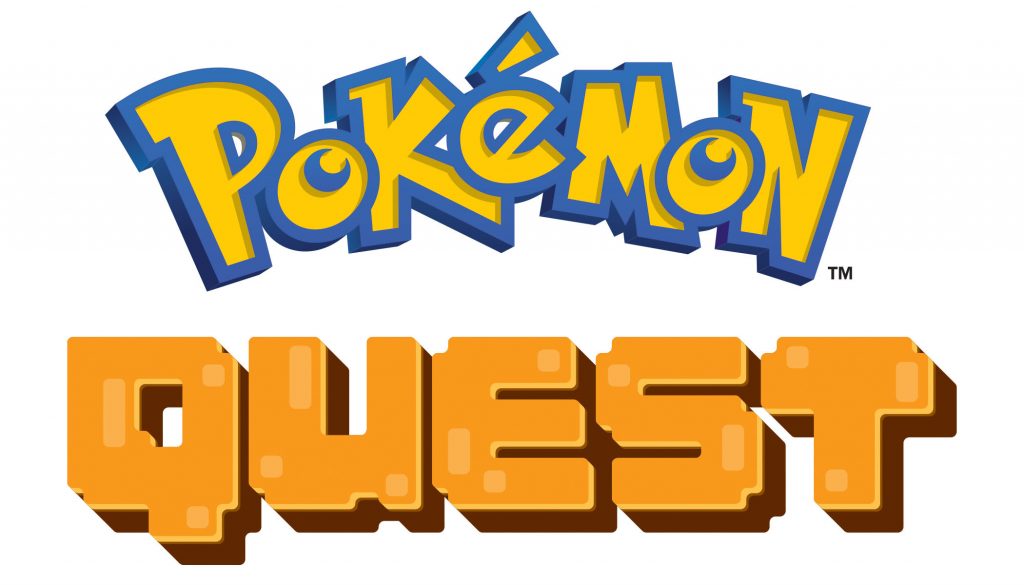 POKÉMON QUEST YA ESTÁ DISPONIBLE EN DISPOSITIVOS MÓVILES
Tras cosechar un gran éxito en su paso por Nintendo Switch, este RPG se lanza hoy mismo para dispositivos iOS y Android
The Pokémon Company International ha anunciado hoy que Pokémon Quest ya está disponible para su descarga gratuita en el App Store y Google Play. Desde su lanzamiento en mayo para Nintendo Switch, este trepidante RPG de acción ha cautivado a jugadores de todo el mundo y supera ya el millón de descargas.
En esta aventura desarrollada por GAME FREAK, el jugador se desplaza hasta Isla Rodacubo, donde todo tiene forma cúbica, incluidos los Pokémon. Explora todos los recovecos de la isla en busca de tesoros, combate contra Pokémon salvajes, descubre nuevas zonas y prepara deliciosas recetas para atraer a nuevos aliados. Entre las funciones del juego destacan las siguientes:
Toca para combatir: la mecánica "toca y juega" ofrece controles simples para disfrute de todos.

Atrae muchos Pokémon: los objetos encontrados en expediciones pueden usarse para conseguir aliados Pokémon.

Crea un equipo de ensueño: tres Pokémon pueden formar equipo para combatir codo con codo en diversas zonas.

Personaliza Pokémon: las piedras P pueden utilizarse para fortalecer diversas características de los Pokémon.

Embellece tu base: los jugadores pueden decorar su base con adornos de lo más variopinto que, además de ser bonitos, proporcionan bonificaciones.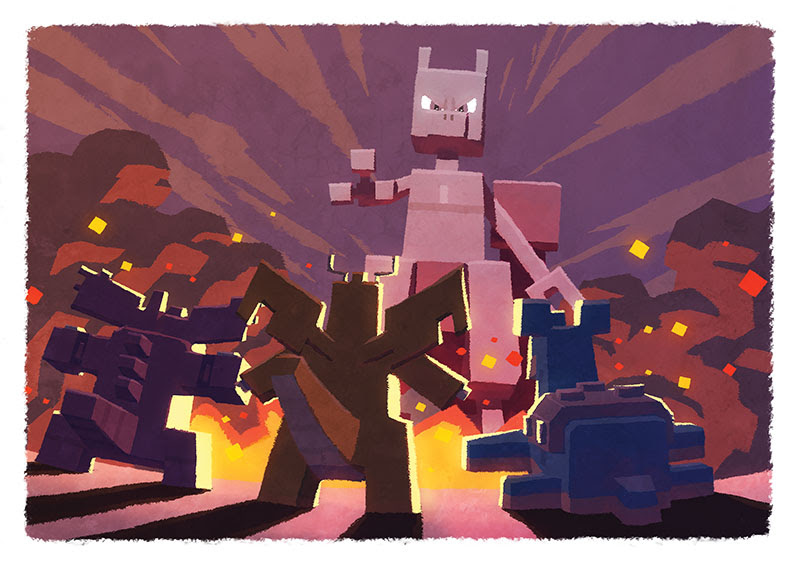 Pokémon Quest también permite realizar compras en la aplicación para adquirir piedras P adicionales, así como otros objetos de utilidad para la partida.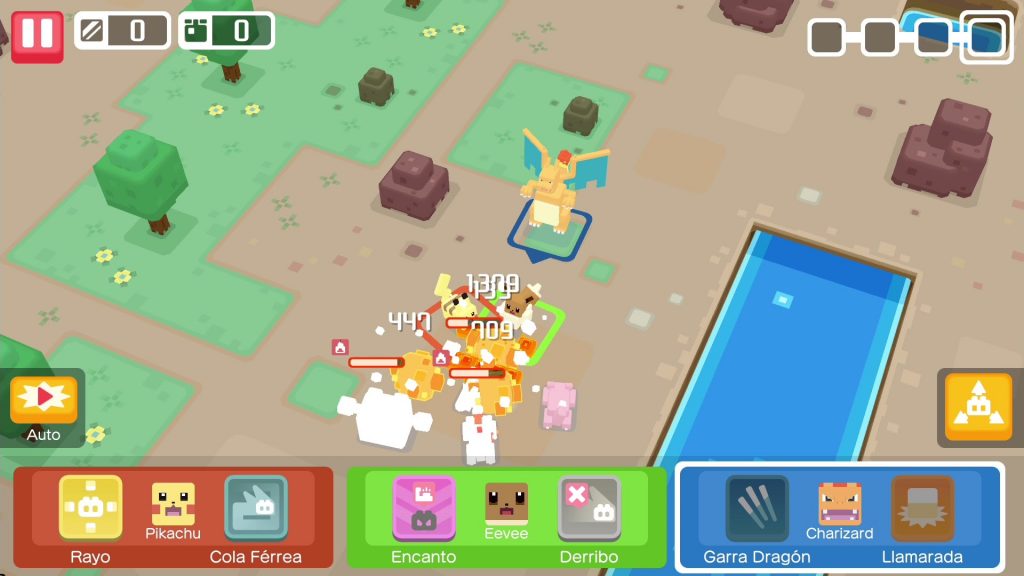 Para obtener más información sobre Pokémon Quest, visita:pokemon.com/es/app/pokemon-quest/
Para descargar Pokémon Quest en tu dispositivo móvil, pásate por aquí:
itunes.apple.com/es/app/id1345187641?mt=8
play.google.com/store/apps/details?id=jp.pokemon.pokemonquest