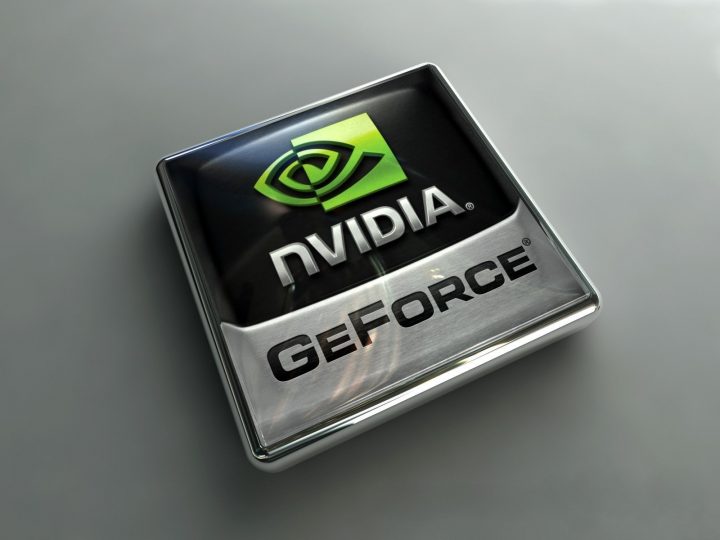 Nvidia ha lanzado una nueva versión de drivers GeForce 378.66 WHQL, para principalmente dotar de pleno soporte a títulos Sniper Elite 4, For Honor y Halo Wars 2.
También se solucionan diversos problemas encontrados como cuelgues, salidas al escritorio, flikering o entre otros con configuraciones de una sola GPU como en SLI (multi GPU) en Minecraft, Heroes of Storm, The Division y Battlefield 1.
Además de otras pequeñas correcciones y optimizaciones varias. Podréis acceder a la descarga de los Nvidia GeForce 378.66 WHQL en el siguiente enlace.