BioWare y EA han revelado que la fecha de lanzamiento de la próxima expansión de Star Wars: The Old Republic, Legacy of the Sith, será el próximo 14 de diciembre, durante un livestream con el equipo de desarrollo.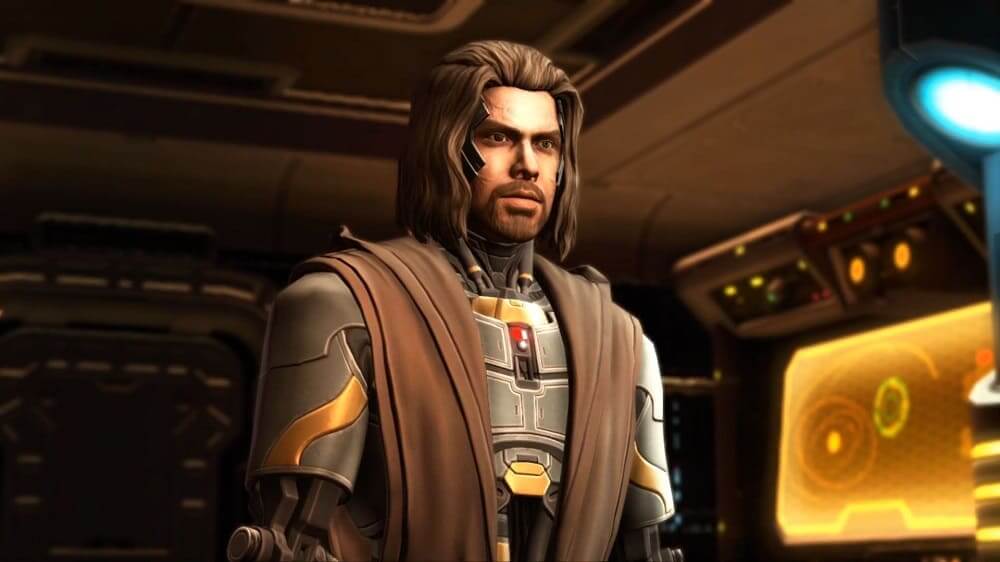 En dicho livestream, el equipo también mostró las actualizaciones que llegará al videojuego, incluyendo nuevos contenidos del modo historia para descubrir el plan definitivo del Sith renegado, Darth Malgus, Estilos de Combate que amplían aún más las opciones del jugador y una gran variedad de mejoras en la calidad de vida del título.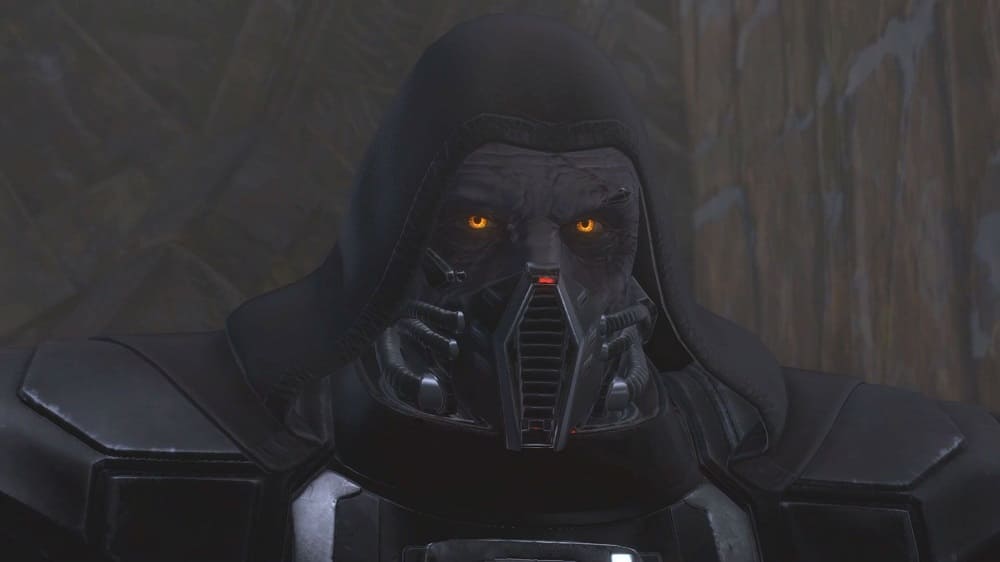 El lanzamiento de Legacy of the Sith marcará el inicio de la celebración del 10º aniversario del videojuego, que se prolongará durante todo el año 2022.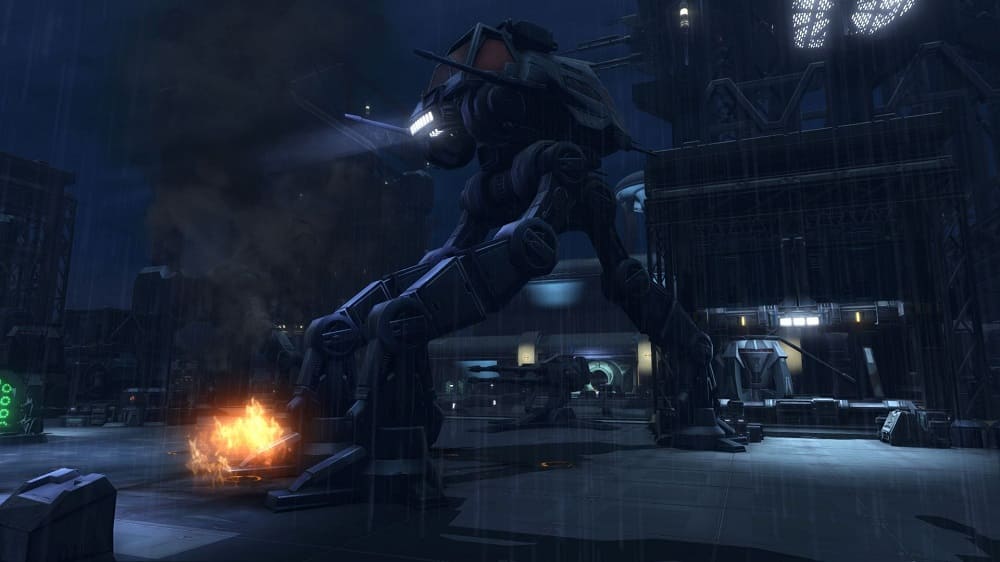 Al mismo tiempo, el equipo también compartió un post del mismo desglosando algunas de las nuevas características que llegarán al emblemático título.