God of War (2018) ha sido anunciado para PC mediante Steam y Epic Games Store, pudiendo reservarse desde ya mismo a un precio de 49.99 euros. Se suma a juegos de PlayStation que ya llegaron a PC como Horizon: Zero Dawn, Days Gone o Uncharted. El Dios de la Guerra no se hará esperar mucho y el 14 de enero de 2022 estará disponible.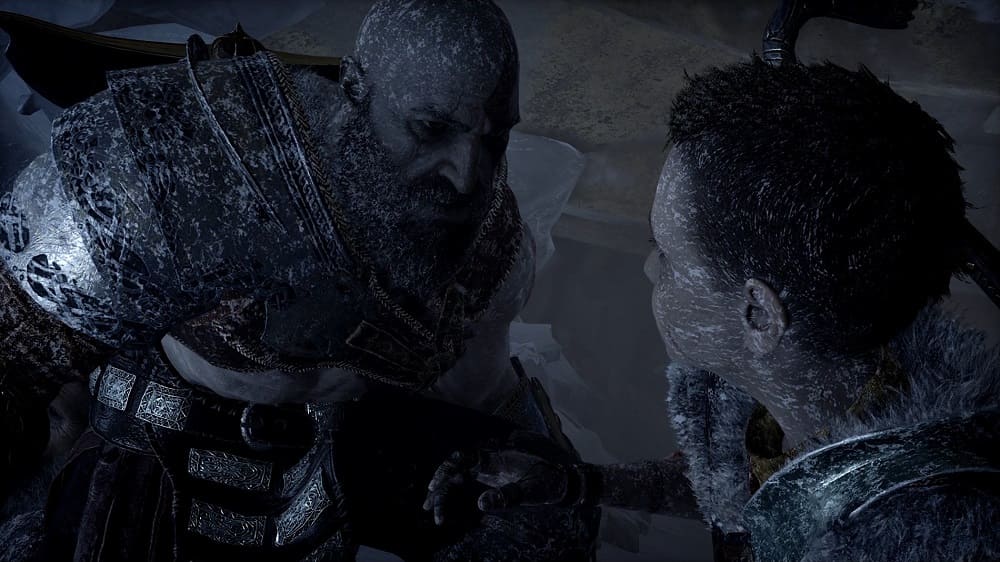 God of War llega para PC
Esta versión vendrá con mejoras gráficas con una resolución máxima de 4K, tasa de FPS desbloqueada y opciones configurables con DLSS y Reflex incluido. También se han especificado los requisitos mínimos por el momento, los cuales son:
Sistema operativo: Windows 10 64-bit
DirectX: mínimo la versión 11.
Almacenamiento: 80GB libres.
Procesador: todavía por especificar.
Gráficos: todavía por especificar.
Por otra parte, podemos jugar tanto con teclado y ratón, como con mando conectado al PC. Los que todavía no hayan podido jugar, tendrán ahora la oportunidad de unirse en este juego de aventuras a Kratos y Atreus en su lucha contra la mitología nórdica. Recordar que con la secuela, God of War: Ragnarok, en camino, es el mejor momento para rememorar este juego tan aclamado de PlayStation.