GeForce NOW, la plataforma de videojuegos en la nube de NVIDIA, ha anunciado sus novedades de la semana. Este Jueves GFN, la biblioteca recibirá 14 de los 61 juegos que llegarán en mayo, con títulos de sagas tan relevantes como Alan Wake, Call of Juarez y Assetto Corsa. Además, todos los miembros del servicio podrán acceder de forma gratuita y por tiempo limitado a Pine, el juego de acción y aventuras de mundo abierto, disponible hasta el 13 de mayo a través de Epic Games Store.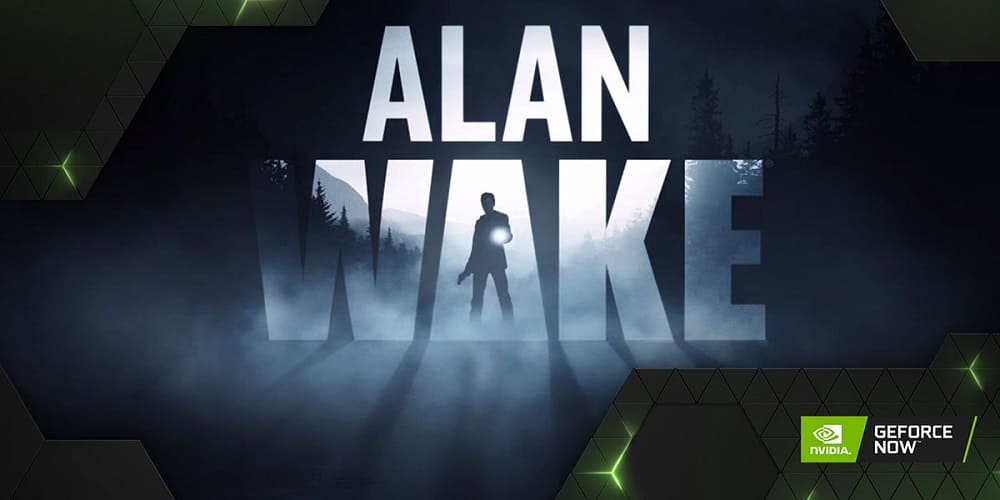 Entre los títulos que llegan este Jueves GFN destaca Alan Wake, el aclamado título de Remedy Entertainment en el que los jugadores deberán descubrir qué se esconde tras la oscura presencia que acecha la pequeña localidad de Bright Falls y salvar a la esposa del protagonista. El juego ya está disponible en GeForce NOW a través de la tienda digital de Steam. También destaca la incorporación de Call of Juarez: Gunslinger, todo un homenaje al salvaje oeste donde los usuarios vivirán arduas aventuras a la caza de los maleantes más sanguinarios. El título de Techland ya puede adquirirse en Steam para disfrutarlo en la plataforma de NVIDIA.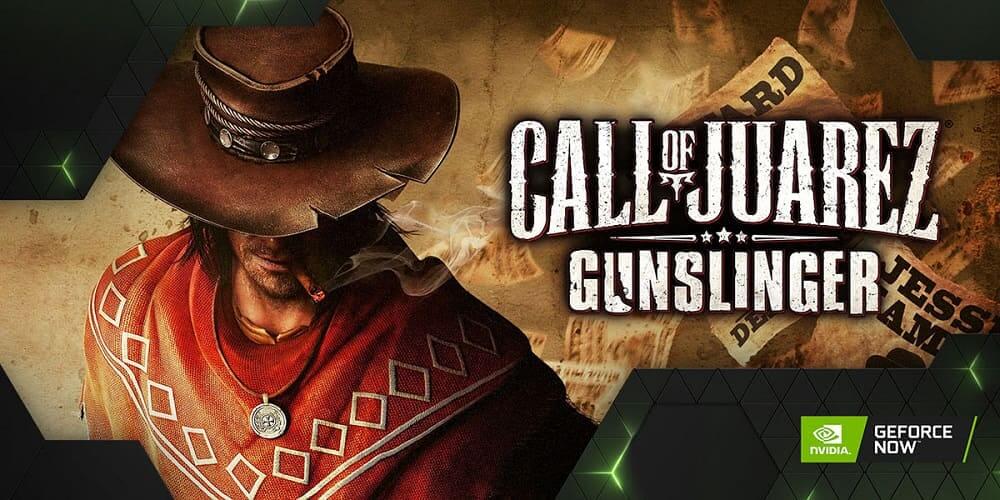 Además de los videojuegos citados, GeForce NOW recibe esta semana algunas de las sagas más icónicas de los videojuegos, como Assetto Corsa, Hitman 2: Silent Assassin, MotoGP21 y Tom Clancy's Splinter Cell Blacklist. A continuación, se detallan todas las novedades que han llegado con este Jueves GFN: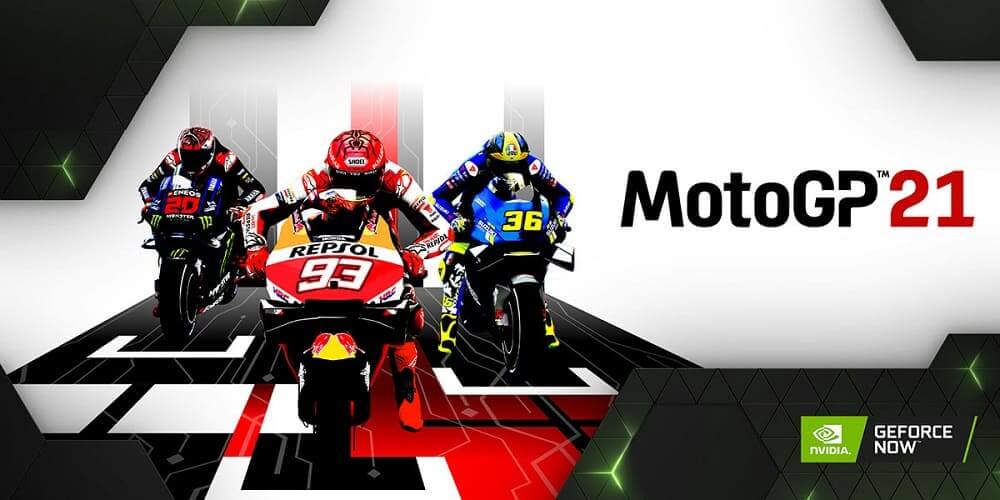 GeForce NOW es un servicio de juego en la nube que permite a los usuarios de PC reproducir sus títulos favoritos en cualquier dispositivo. Presenta una subscripción gratuita y otra de pago con ventajas como la posibilidad de activar el trazado de rayos y NVIDIA DLSS en los juegos compatibles. Su biblioteca está formada por más de 1000 títulos y todos los jueves anuncia nuevas incorporaciones. GeForce NOW está disponible para PC, Mac, dispositivos Android y Android TV como NVIDIA SHIELD, Chromebook y iOS.