NVIDIA ha anunciado la incorporación de 17 nuevos títulos a GeForce NOW, el sistema de videojuegos en la nube. La tercera remesa de mayo llega junto a una nueva actualización Game Ready, que optimiza el rendimiento de los videojuegos existentes y añade soporte para las nuevas incorporaciones.
Entre los videojuegos añadidos, destacan cuatro lanzamientos de esta semana en Steam: Observation, Rez Plz, Hunting Simulator 2 y Wonderful 101: Remastered. Además, se incorporan títulos de sagas tan conocidas como Amnesia, Kingdom y Heroes of Might & Magic, entre otras. En total, GeForce NOW ha sumado 54 incorporaciones en lo que llevamos de mes.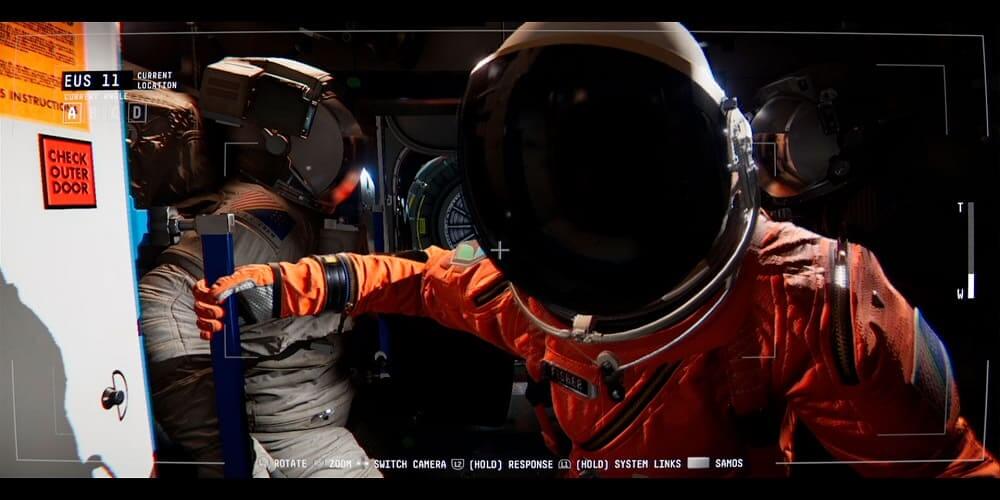 En Observation, desarrollado por No Code y distribuido por Devolver Digital, el usuario se verá inmerso en un thriller psicológico de ciencia ficción en el que tendrá que descubrir qué le ocurrió a la Doctora Emma Fisher y su equipo a través de la lente de S.A.M., la inteligencia artificial de la estación espacial donde se desarrolla la historia. El juego está disponible en Steam desde el jueves 21 de mayo de 2020.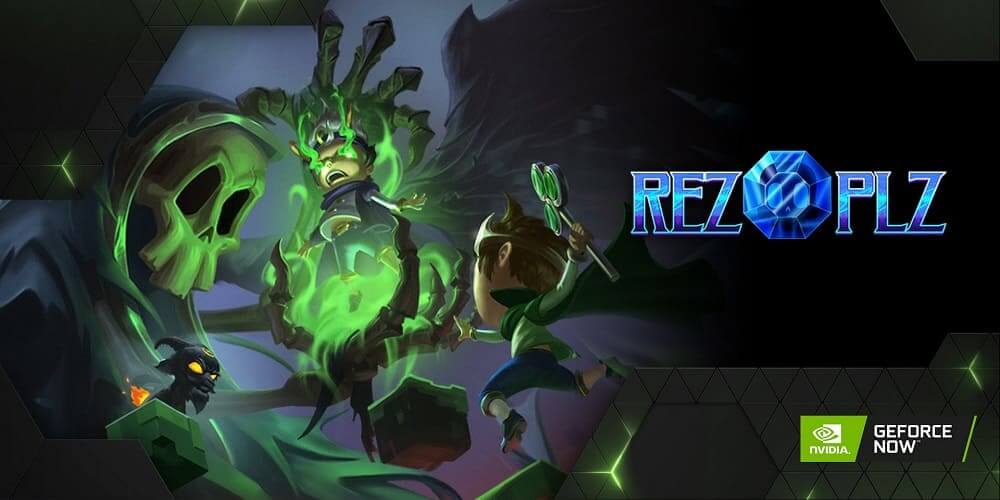 Rez Plz es un juego de plataformas repleto de puzles que da una vuelta de tuerca a la jugabilidad de los modos aventura y cooperativo. Los usuarios se enfrentarán a numerosas trampas y enemigos, en una mecánica en la que el personaje deberá matar y resucitar a su hermano para superar los retos y completar el juego. Desarrollado por Long Neck Games y distribuido por Graffiti Games, Rez Plz se puede adquirir en Steam desde esta semana.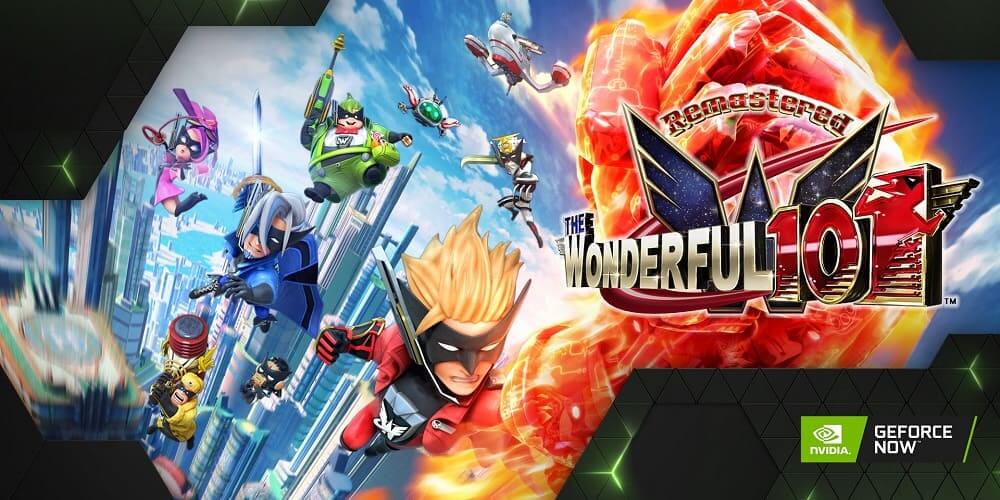 Con The Wonderful 101: Remastered, los jugadores liderarán su armada en una aventura llena de acción. El juego, desarrollado y distribuido por PlatinumGames, estará disponible en Steam a partir de esta semana.
GeForce NOW tiene como objetivo añadir novedades a su colección cada jueves de la mano de los controladores Game Ready. El servicio en la nube de NVIDIA proporciona a los usuarios una experiencia a la altura de los ordenadores actuales en una gran variedad de dispositivos — ordenadores básicos, Macs, Android y SHIELD TV —, con latencias bajas y tecnologías gráficas punteras como el trazado de rayos.
A continuación se detalla la lista completa de los videojuegos incorporados a Geforce NOW esta semana: