El lado oscuro de la espiritualidad irrumpe en los confines de la normalidad en el nuevo terror psicodélico que presenta The Chant. El próximo título de acción y aventura de terror en tercera persona para un solo jugador, desarrollado por Brass Token y publicado por Primer Matter, nos tendrá pegados a nuestros asientos a finales de este año.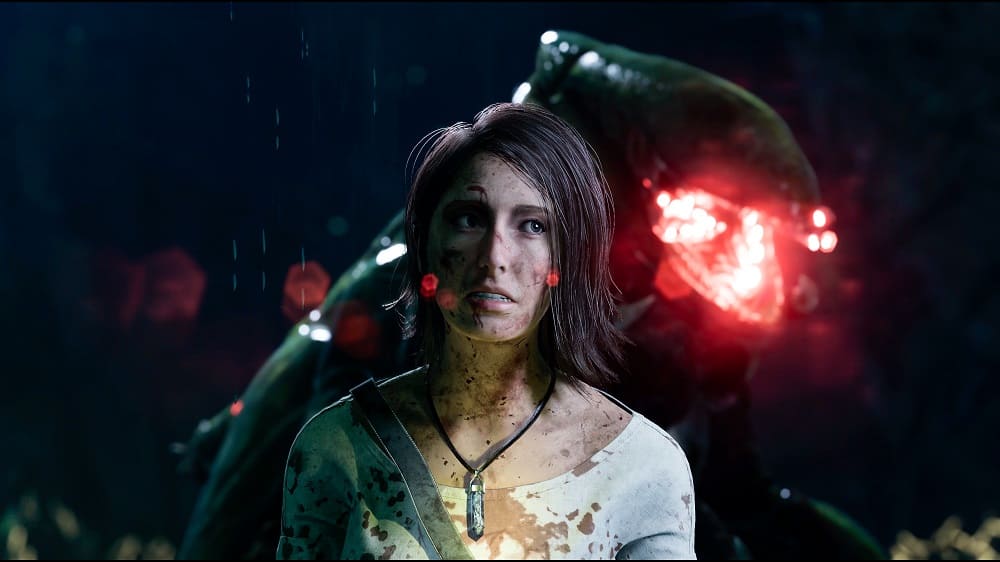 Ambientado en un retiro spiritual en una isla remota, The Chant nos lleva a intentar sobrevivir contra una serie de terrores refractivos que se desencadenan después de que un ritual de canto grupal salga terriblemente mal, abriendo un portal a una dimensión de pesadilla llamada The Gloom.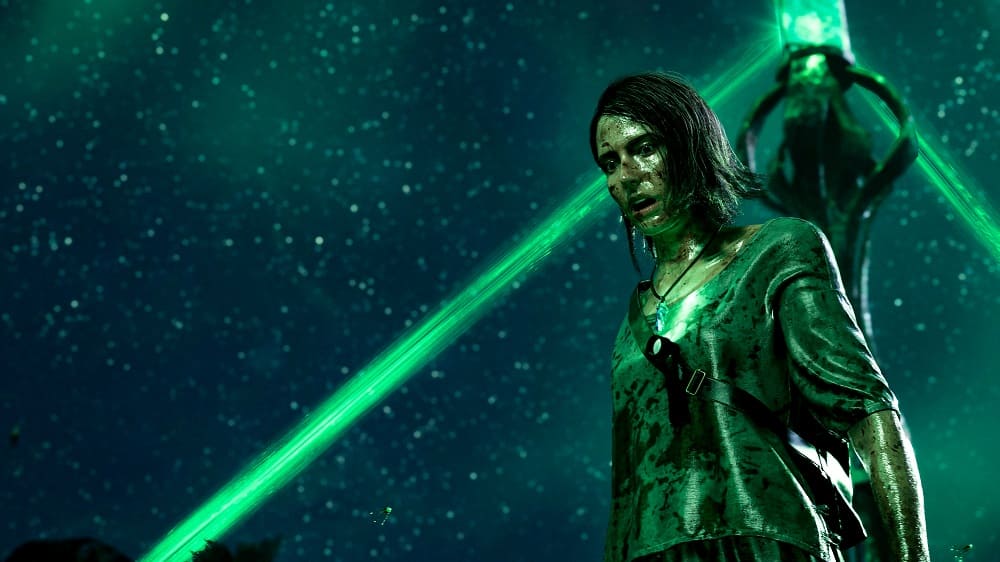 Esta dimensión se alimenta de energía negativa y empieza a volvernos locos a nosotros y a los demás, aprovechando nuestras propias ansiedades y miedos, y manifestándose en forma de criaturas interdimensionales; en última instancia, nos lleva a un viaje de horror psicodélico como nunca antes habíamos experimentado.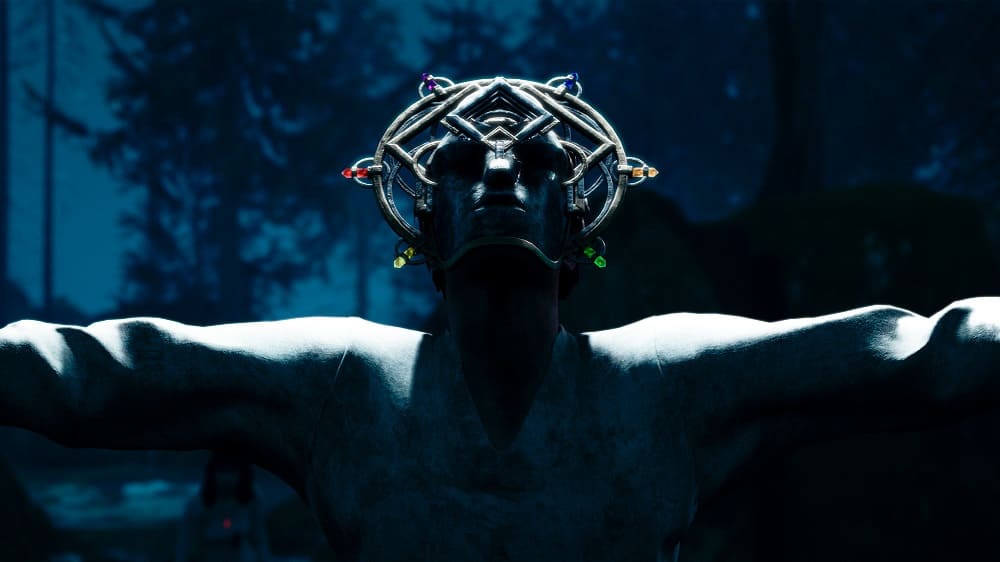 Pero no todo está perdido; solo desentrañando los misterios del culto de estilo new age de los años 1970 y fortaleciendo nuestra mente, cuerpo y espíritu, podremos revertir el canto y evitar quedar atrapados en la oscuridad para siempre.
El lanzamiento de The Chant está previsto para finales del presente año en PS5, Xbox Series X|S y PC.