Meridiem Games ha anunciado que este otoño se lanzará una edición física especial de Art of Rally para PS5 y Nintendo Switch.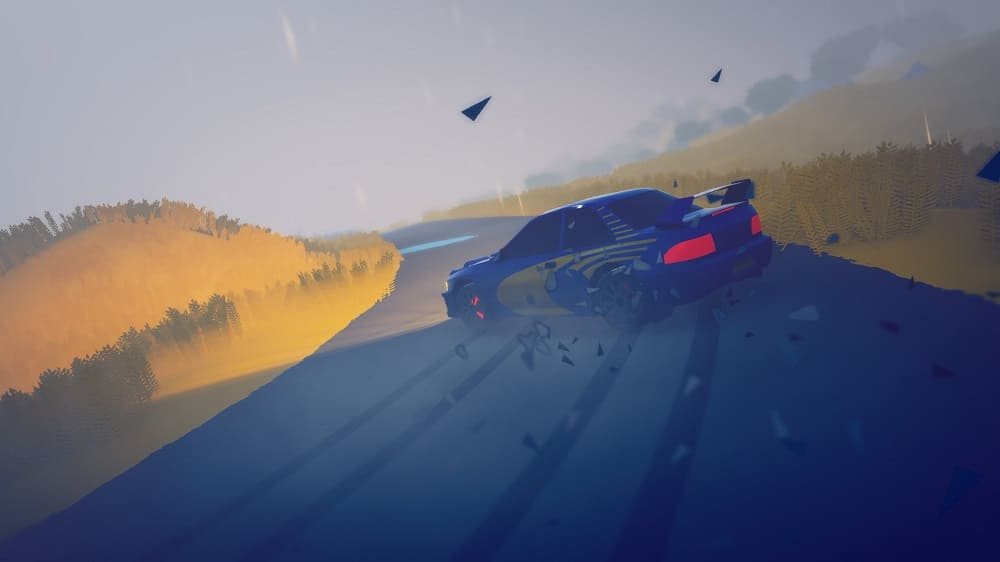 Desarrollado y publicado digitalmente por Funselektor Labs y publicado físicamente por Serenity Forge, se trata de una experiencia de carreras estilizada y bellamente diseñada inspirada en la era dorada de los rallyes de los creadores de Absolute Drift.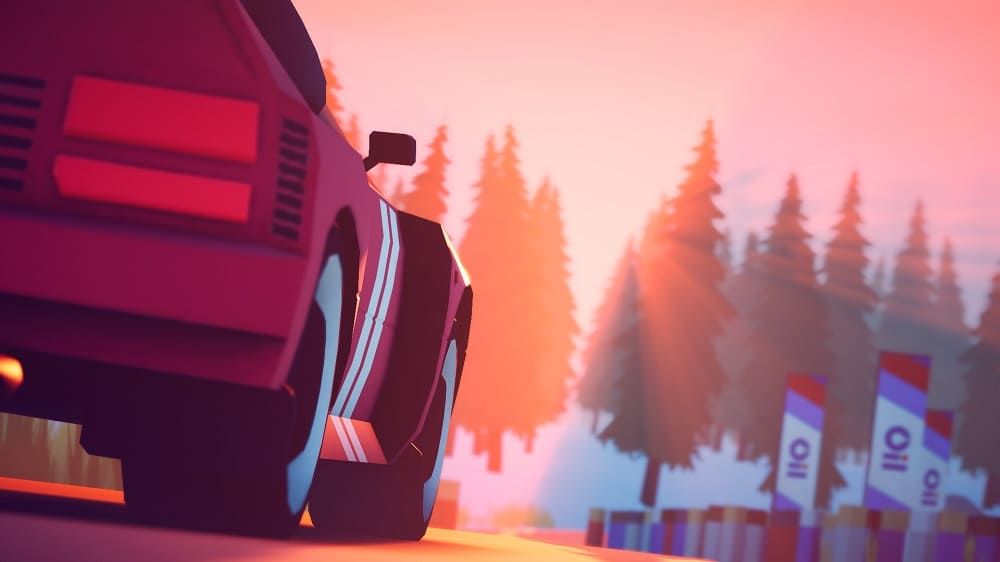 Meridiem Games, en asociación con Serenity Forge y Funselektor Labs, será responsable del diseño, la fabricación y la distribución de la edición física especial de dicho título en tiendas europeas. Próximamente, revelarán más detalles sobre el contenido de la edición especial.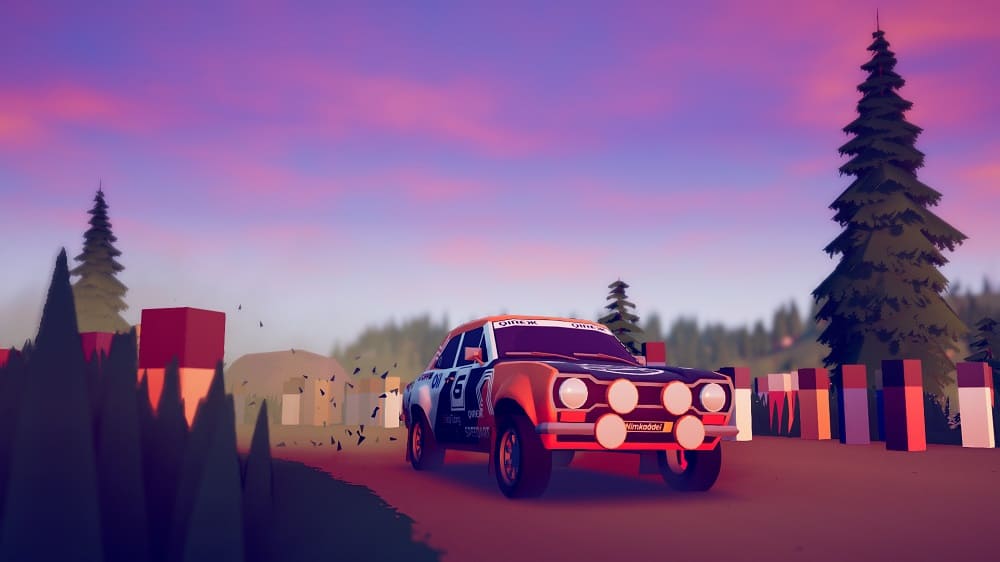 En Art of Rally, los aspirantes a pilotos de rally conducirán a través de coloridos entornos con vista cenital. Compite por el primer puesto en las tablas de clasificación con desafíos diarios y semanales.

Desde opciones para principiantes hasta modos de conducción que desafiarán incluso a los conductores más expertos, todos los jugadores pueden enfrentarse a las carreras utilizando sus trucos favoritos de conducción de rally, como el flick escandinavo, la dirección contraria, el freno con el pie izquierdo y los giros con el freno de mano.
Art of Rally se pondrá a la venta el próximo otoño para PS5 y Nintendo Switch.