Sony ha anunciado que The Last of Us Parte I, el remake creado desde cero por Naughty Dog de la obra homónima lanzada en 2013, se pondrá a la venta el próximo 2 de septiembre para PS5 y ya se encuentra en desarrollo para PC.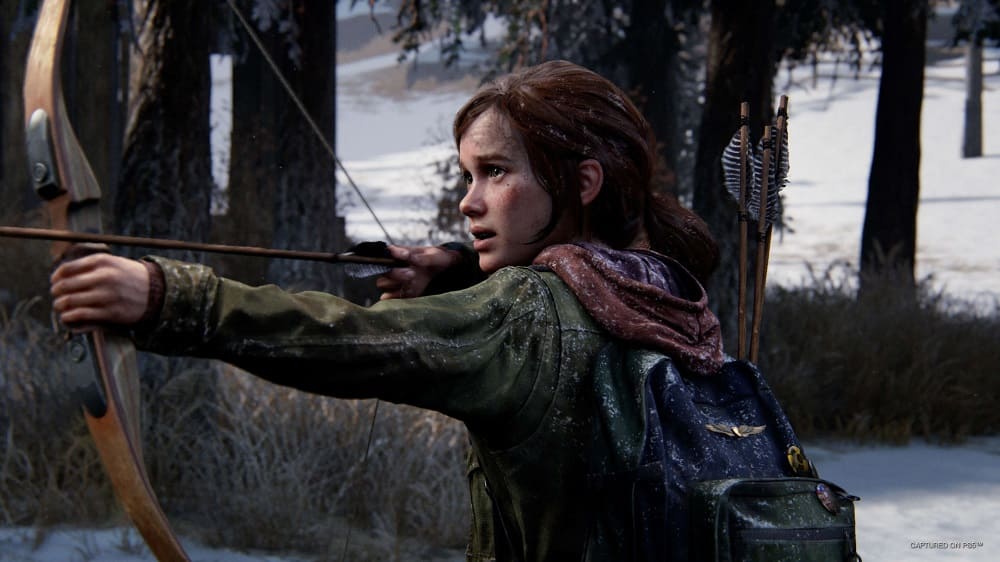 Este anuncio tuvo lugar como broche de oro del Summer Game Fest, uno de los eventos de la industria del videojuego más esperados del año y donde los grandes títulos que están por venir muestran sus novedades. Para realizar este gran anuncio, Neil Druckmann, co-presidente de Naughty Dog, y Troy Baker y Ashley Johnson, los actores que interpretan a Joel y Ellie, los icónicos protagonistas de The Last of Us Parte I, acompañaron a Geoff Keighley en el escenario, presentador del evento.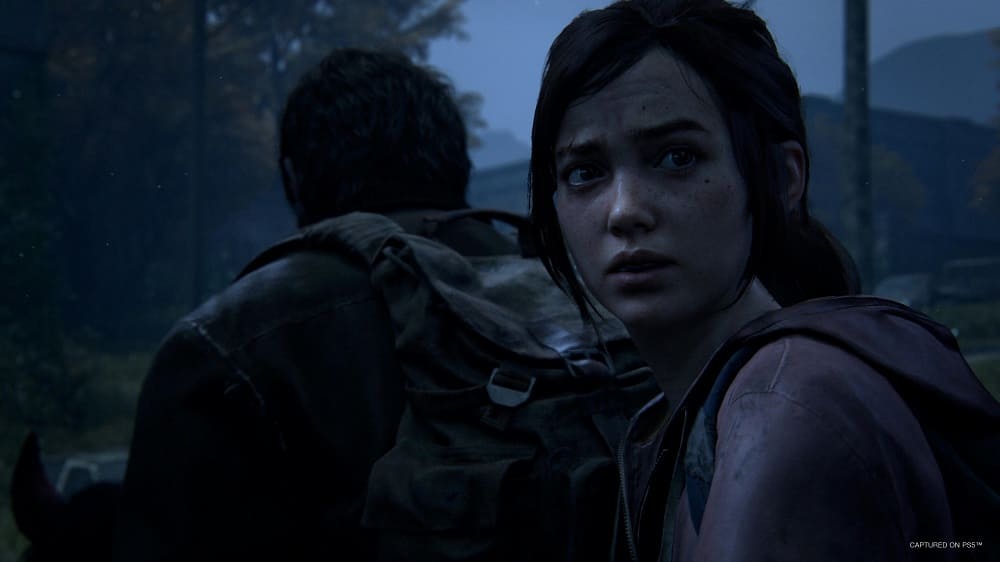 El título ha sido creado desde cero para PS5, modernizando las mecánicas de juego, mejorando los controles y ampliando las funciones de accesibilidad para que todos los jugadores puedan disfrutar de la obra. Además, también se han mejorado los efectos, la exploración y el combate. Aprovechando el potente hardware de PS5, se ha integrado además el audio 3D, la retroalimentación háptica y los gatillos adaptativos. 
The Last of Us Parte I ya está disponible para su reserva a través de PS Store en dos versiones diferentes: Edición Estándar y Edición Digital Deluxe.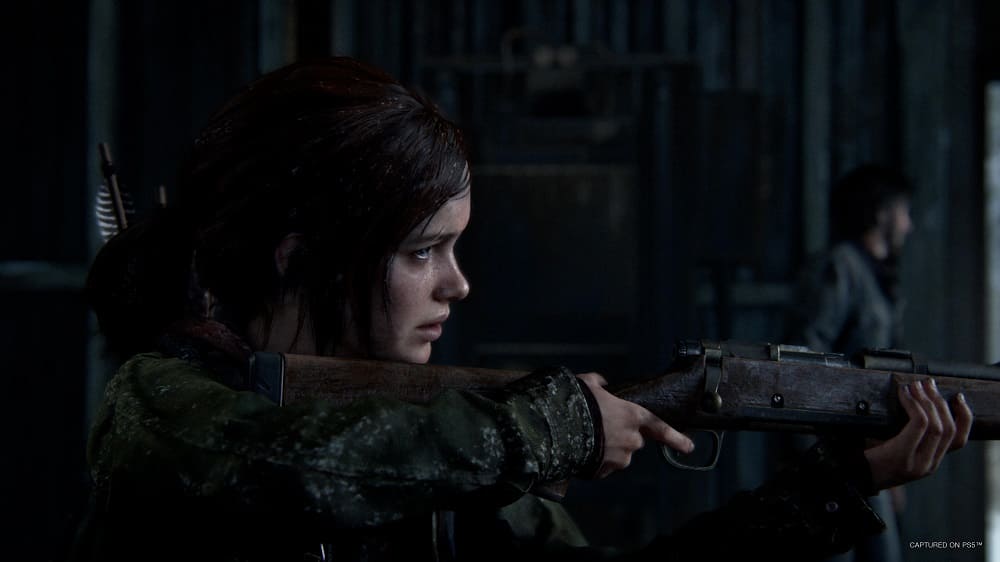 La Edición Estándar incluirá la historia completa de The Last of Us Parte I y el capítulo previo Left Behind. Por su parte, la Edición Digital Deluxe también incluye el desbloqueo anticipado de 2 mejoras de habilidad, mejoras de pistola y fusil, flechas explosivas, un filtro punk titilante, el modo Carrera de velocidad y seis aspectos de armas.
Además, como incentivo de reserva, por la reserva de cualquier edición de The Last of Us Parte I para PS5, o en las tiendas GAME, se recibirán suplementos adicionales canjeables para disfrutar en el juego. Aquí se incluye una mejora de habilidades y algunas partes de arma adicionales para mejorar el arsenal.