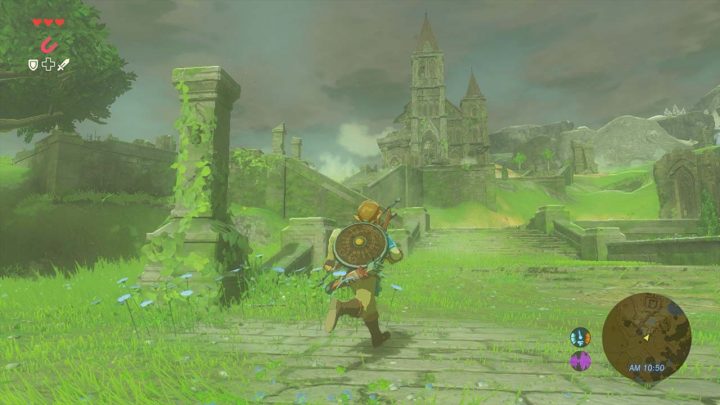 Los chicos de Digital Foundry han efectuado un test de rendimiento y gráficos al próximo Legend of Zelda: Breath of the Wild en la Nintendo Switch, consiguiendo ejecutarlo bajo una resolución de 720p en el modo portátil y a 900p conectándolo a la televisión mediante el dock.
El rendimiento en ambos casos era de 30 fps, mostrándose en todo momento bastante sólidos y con caídas muy puntuales.
Ciertamente bajo nuestro punto de vista, Legend of Zelda: Breath of the Wild en lineas generales luce realmente bien, con un buen uso de la paleta de colores, distancia de dibujado bastante correcta y un diseño artístico sublime, pero como en casi todos los títulos, tiene sus puntos negativos como la calidad de ciertas texturas y el filtrado de las mismas, las cuales son algo pobres.
Os dejamos con el vídeo en cuestión para que juzguéis vosotros mismos:
Vía: Digitalfoundry