Hemos recibido una nota de prensa por parte de Microsoft, os la dejamos a continuación:
Hellblade: Senua's Sacrifice en formato físico para Xbox One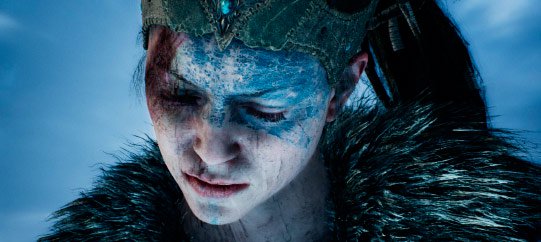 Por fin está disponible, desde hoy, Hellblade: Senua's Sacrifice en formato físico. De los creadores de Heavenly Sword, Enslaved: Odyssey to the West y DmC: Devil May Cry llega el viaje brutal de una guerrera hacia el mito y la locura. Ambientado en la era vikinga, una guerrera celta destrozada se embarca en una misión onírica obsesiva para luchar por el alma de su difunto amante.  Creado en colaboración con neurocientíficos y personas que sufren psicosis, Hellblade: El Sacrificio de Senua te sumerge de lleno en la furia melancólica de la mente desquebrajada de Senua.
El juego desarrollado por Ninja Theory, ahora parte de Microsoft Studios, ofrece acción y aventura para toda la familia de consolas Xbox One desde el 4 de diciembre de 2018. Está disponible en tiendas a un precio recomendado de 29,99€ y forma parte del programa Mejorado en Xbox One X, con color HDR y resolución 4K UltraHD en esta consola.