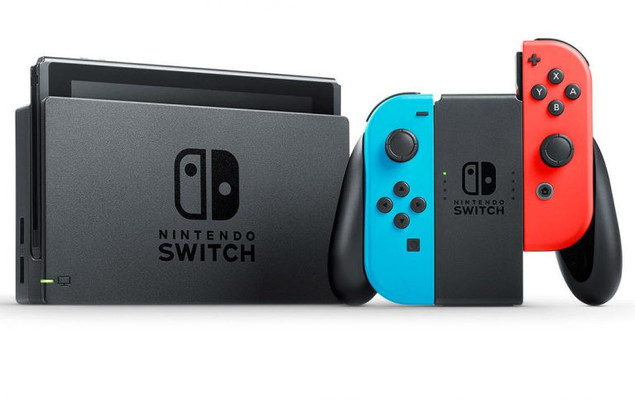 Al fin se ha cumplido la tan esperada presentación de Nintendo Switch, la cual saldrá a la venta por 299 dolares el próximo 3 de Marzo.
La Nintendo Switch vendrá con dos mandos, que se podrán usar de forma independiente gracias a conexión inalámbrica y también dispondremos de un Dock Station para conectarla a la televisión. Dispondrán de un sensor de movimiento como vibración, botón dedicado a captura de pantallas para luego compartirlas en redes sociales (en un futuro captura de vídeo) y una cámara de infrarrojos para detección de los movimientos de la mano del jugador.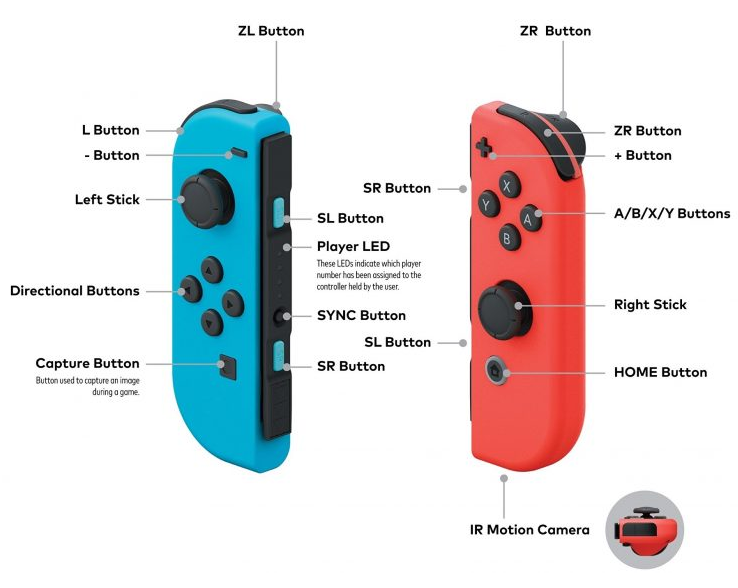 A nivel de especificaciones, contará con el SoC Nvidia Tegra X1, pantalla de 6,2 pulgadas bajo resolución 720p (HD), 32 gb de memoria interna ampliable mediante tarjetas microSDXC y en cuanto a la batería Nintendo (sin ofrecer datos específicos sobre la misma) ha asegurado que dispondremos de una autonomía de entre 2,5 y 6 horas como máximo.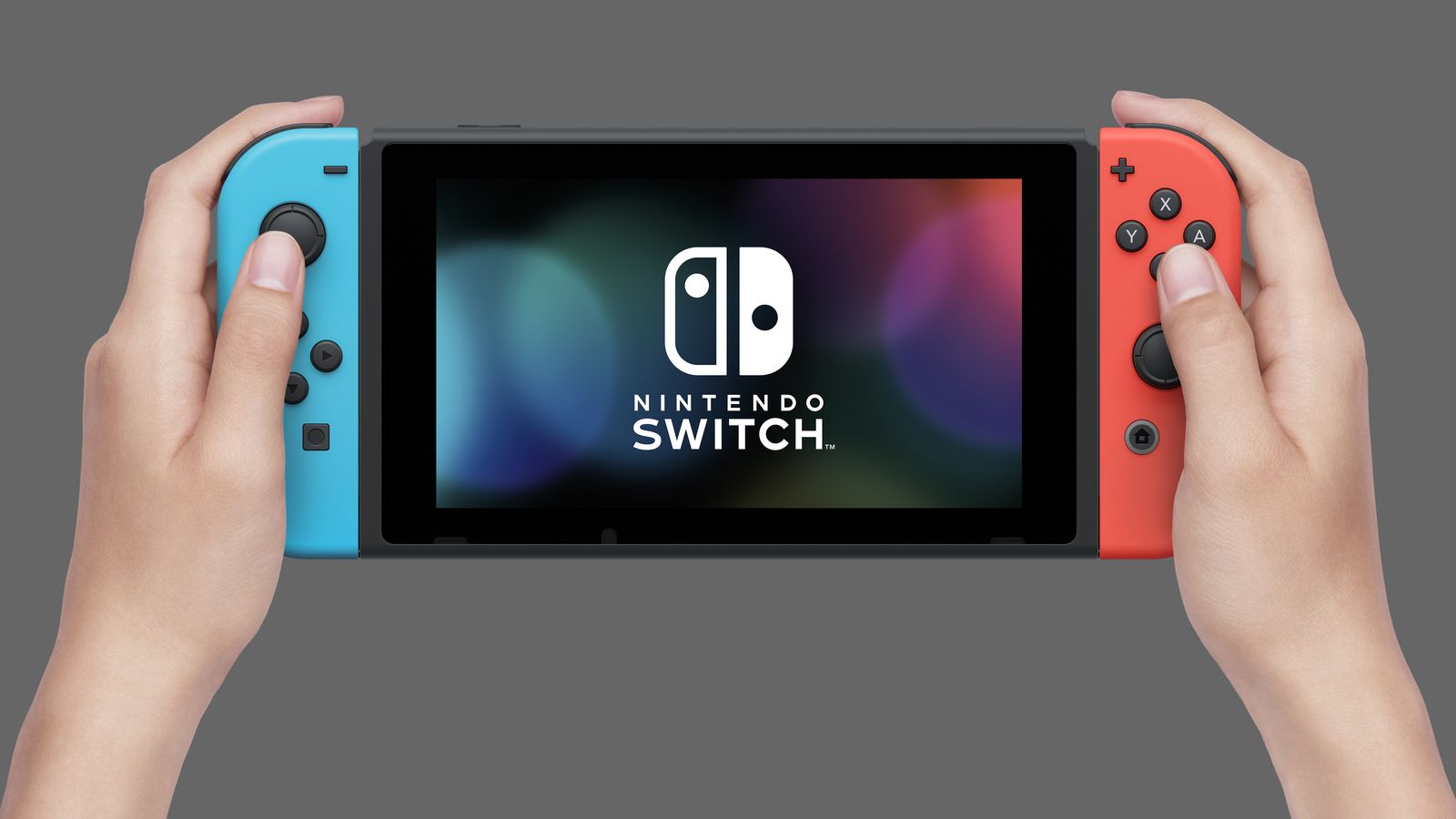 A pesar de que los juegos de Nintendo Switch vendrán siendo Region Free, existirá en un futuro un servicio online mejorado de pago.
Se anunciaron versiones mejoradas de títulos emblemáticos de Wii U, como Mario Kart 8 y Mario Kart 8 Deluxe que saldrán el próximo 28 de Abril.
Otros títulos anunciados durante la presentación de Nintendo Switch fueron, Legend of Zelda: Breath of the Wild (3 de Marzo), Super Mario Odyssey (próxima navidad) y Splatoon 2 (este verano).
Recordad que Nintendo Switch, saldrá a la venta el próximo 3 de Marzo a nivel mundial y un precio recomendado de 299 dolares.
Vía: Nextpowerup