Milestone ha lanzado hoy la Expansión Batman para el excelente título Hot Wheels Unleashed, un nuevo descargable temático con contenidos del Universo DC, dedicado específicamente al legado del Caballero Oscuro.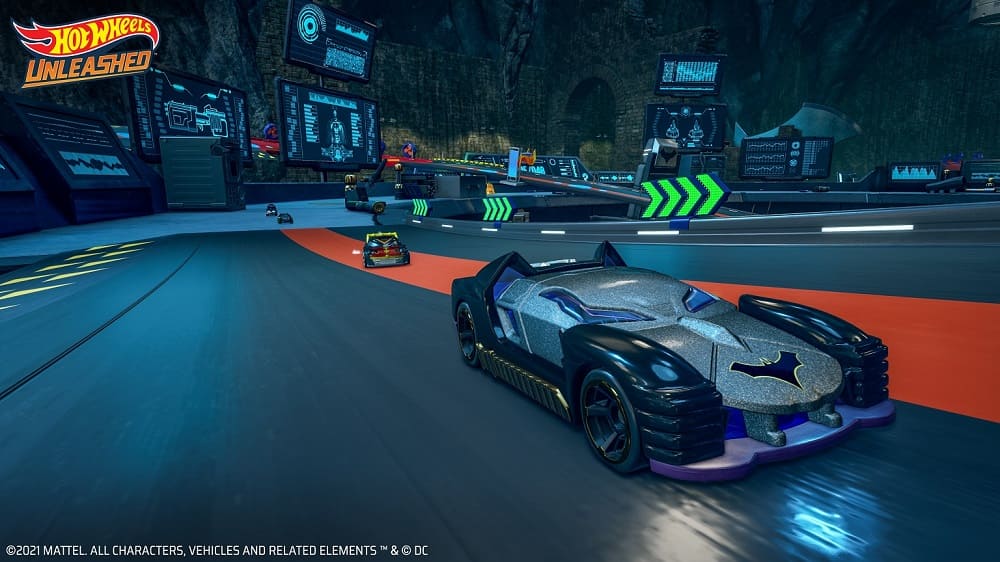 La Expansión Batman añade una enorme cantidad de contenidos jugables con un nuevo mapa de carrera para completar, inspirado en Gotham, y un impactante nuevo entorno de juego con múltiples pistas nuevas, la Batcueva.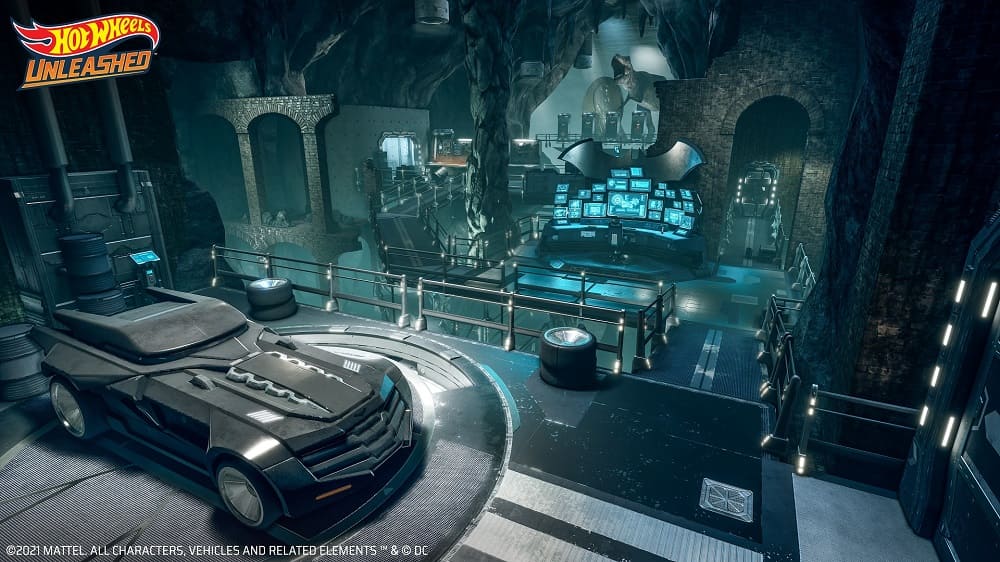 La Expansión también incluye 5 vehículos temáticos, The Penguin, Robin 2.0T, Armored Batman, Batman Rebirth, The Joker GT, un nuevo módulo de construcción de Pistas (Joker Funhouse Split) y múltiples objetos temáticos de personalización. La Expansión Batman está incluida en el Hot Wheels Pass Vol. 1 o se puede adquirir por separado desde hoy.
Hot Wheels Unleashed, el reciente título de carreras de estilo arcade lleno de acción, ya está a la venta en PS5, PS4, Xbox Series X|S, Xbox One, Nintendo Switch y PC.