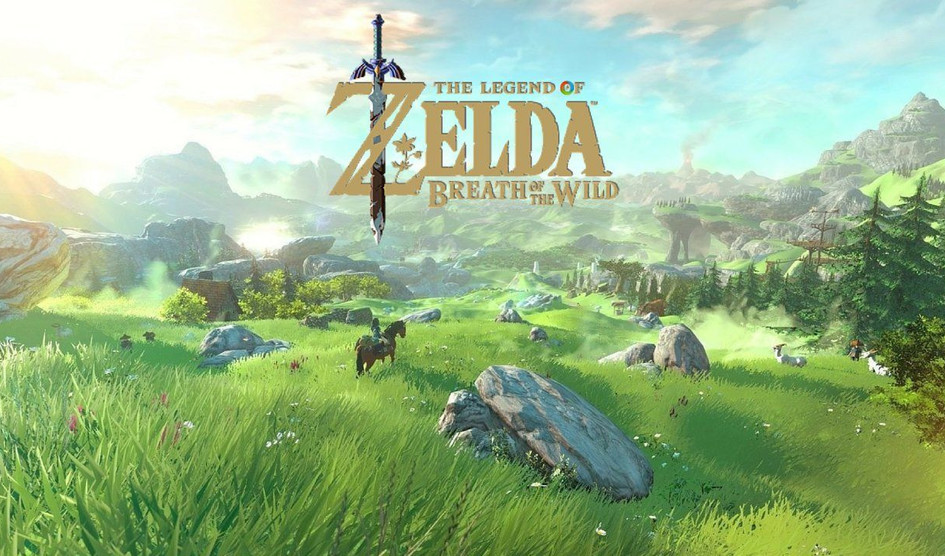 La instalación de la versión digital de The Legend of Zelda: Breath of the Wild requerirá casi la mitad de la memoria interna de Nintendo Switch, hablamos de 13,4 gb del espacio de almacenamiento.
Existirían diferentes soluciones o alternativas, como adquirir la versión física o comprar una tarjeta MicroSDHC/SDXC para poder expandir la capacidad de almacenamiento en hasta 512 gb.
Pero si se acaba optando por las versiones digitales, será casi obligatoria la adquisición de memorias externas adicionales debido la limitación impuesta por esos 32 gb.
Nintendo Switch podría también ser compatible con discos duros externos mediante USB, aún por confirmar.
Vía: Nextpowerup