Krom, la marca malagueña especializada en el desarrollo de periféricos gaming, amplía su catálogo con dos nuevos ratones, ambos con iluminación RGB, que se adaptan a cada jugador, juego y estilo: Kick y Kalax.
KICK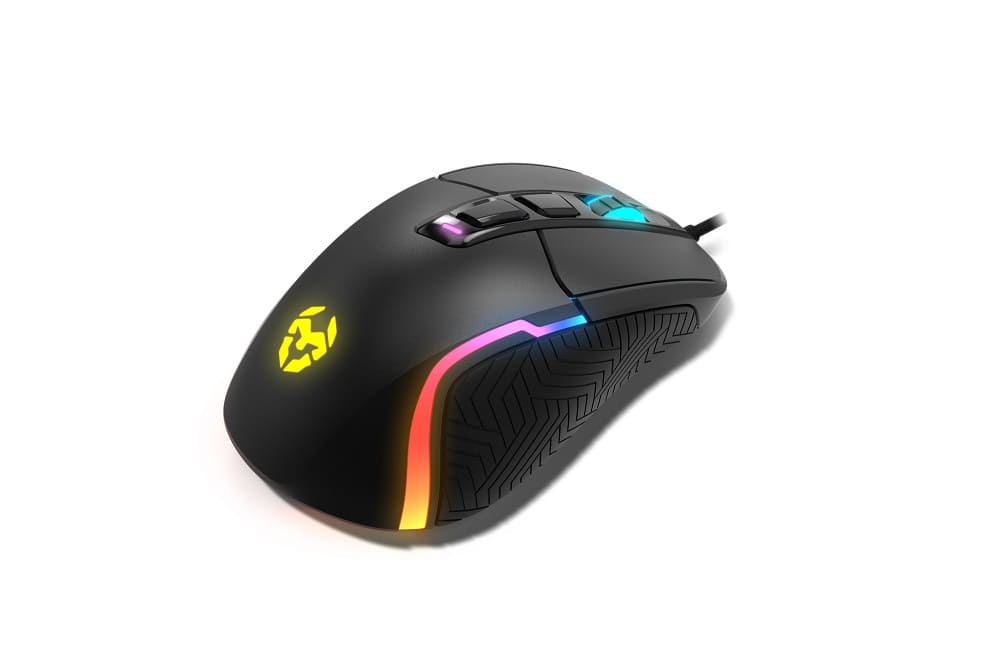 Se trata de un ratón gamer con un diseño ergonómico pensado para jugadores diestros. Este ratón se adapta fácilmente a la palma de la mano, ofreciendo un tacto agradable y una buena sujeción, garantizando un excelente control y un buen deslizamiento en todo momento, gracias también a un cable mallado que brinda una mayor durabilidad y la libertad de movimientos que todo juego necesita.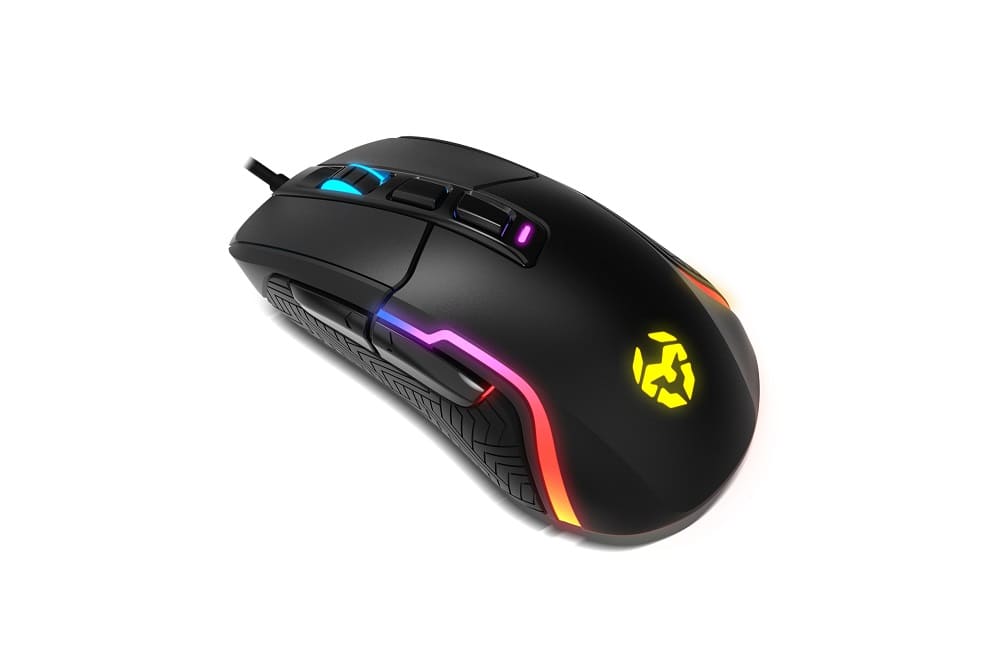 Krom Kick posee un sensor óptico PixArt 3327 que lo hacen un ratón gaming perfecto para juegos de tipo shooter, donde se necesita la máxima estabilidad, además, cuenta con 6 niveles diferentes de DPI on the fly (800-6200 DPI), ampliables hasta los 12400 DPI mediante su sencillo software, que también permite controlar la iluminación y establecer las funciones de sus siete botones.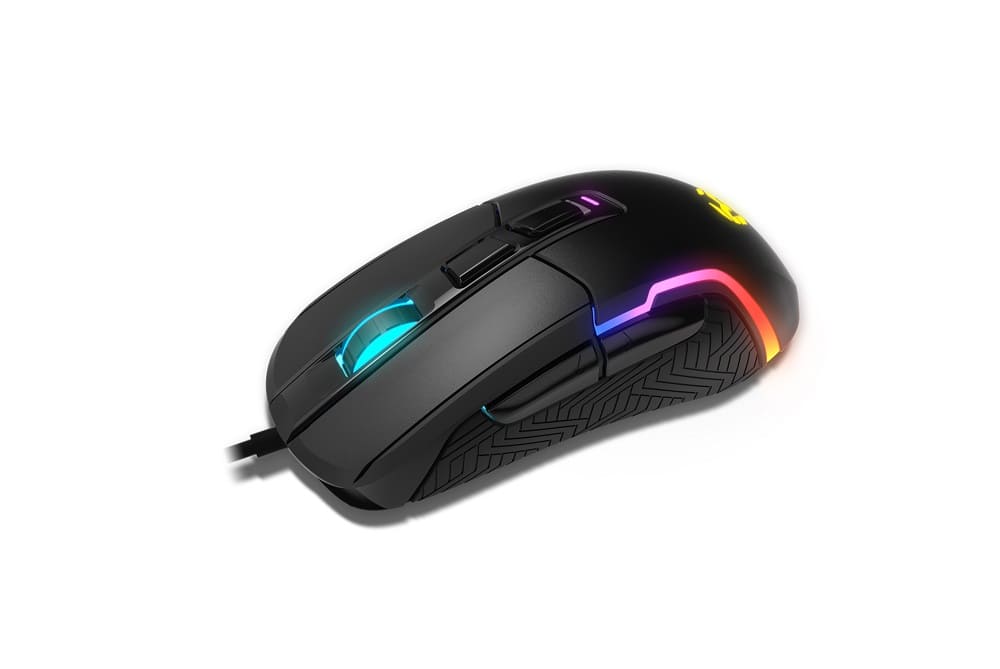 El ratón Krom Kick tiene un PVP de 24,90 € y estará disponible para la venta a finales del mes de septiembre.
KALAX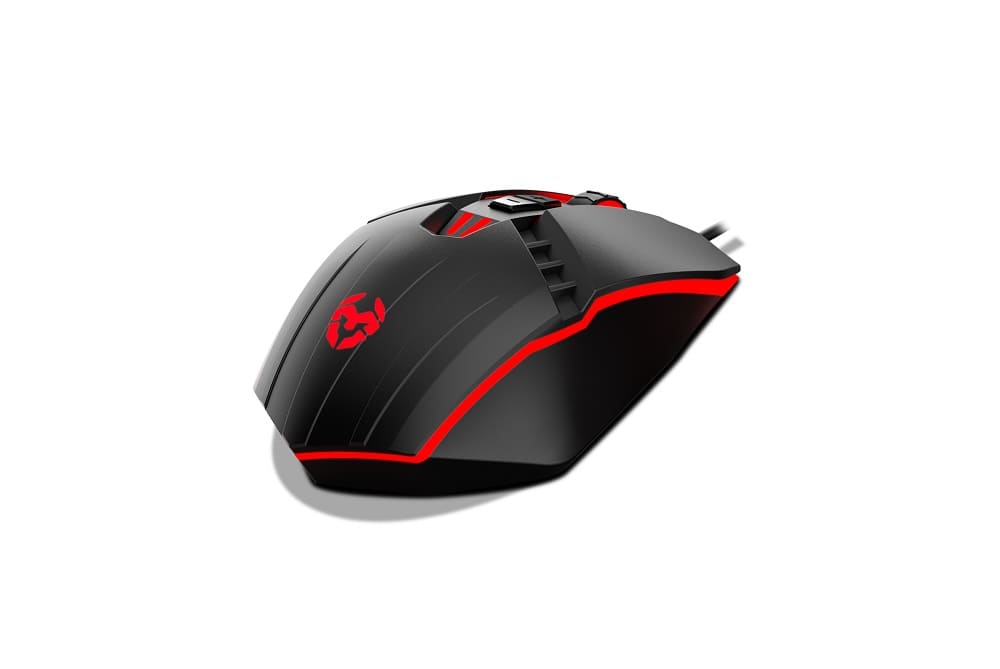 Kalax es un ratón que permite disfrutar de hasta 3200 DPI on the fly, otorgando libertad de movimientos y precisión para ganar la partida.
Construido en materiales premium, con un diseño ergonómico, tiene revestimiento de goma negra y un acabado soft-touch que le da una agradable textura, facilitando el agarre.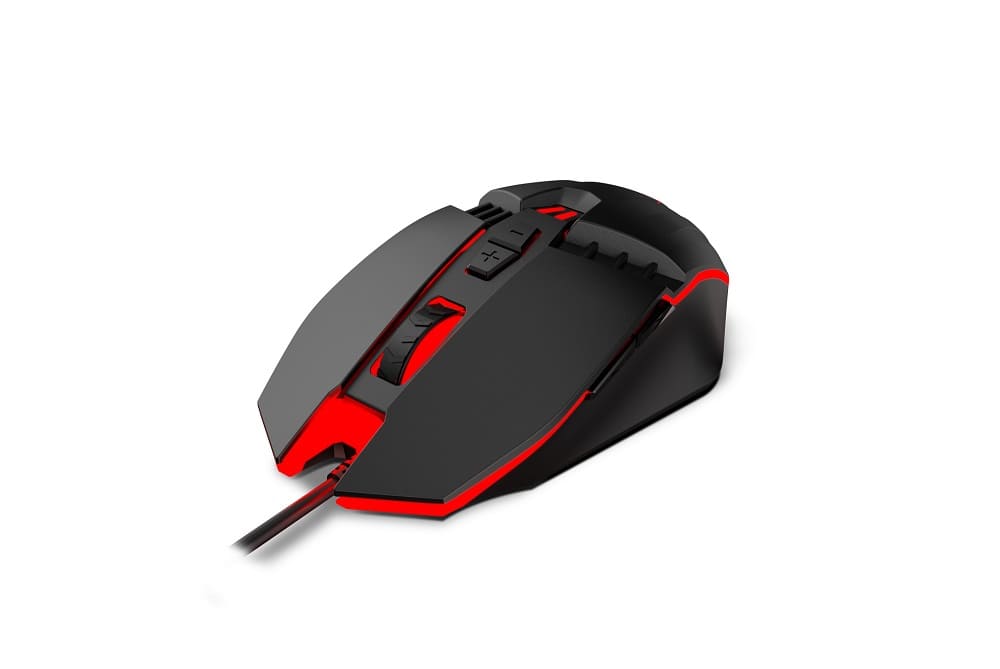 Para el máximo control, el nuevo ratón de Krom tiene un sensor óptico de gran precisión que permite un deslizamiento perfecto en cualquier superficie, a lo que también contribuye su cable mallado de 1,5 m. Con cuatro niveles DPI, permite elegir entre 800, 1200, 2400 o 3200 DPI, adaptándose a la partida.
Con siete modos de iluminación LED con efecto RGB, anima a sumergirse en el juego, señalando el camino en las partidas nocturnas.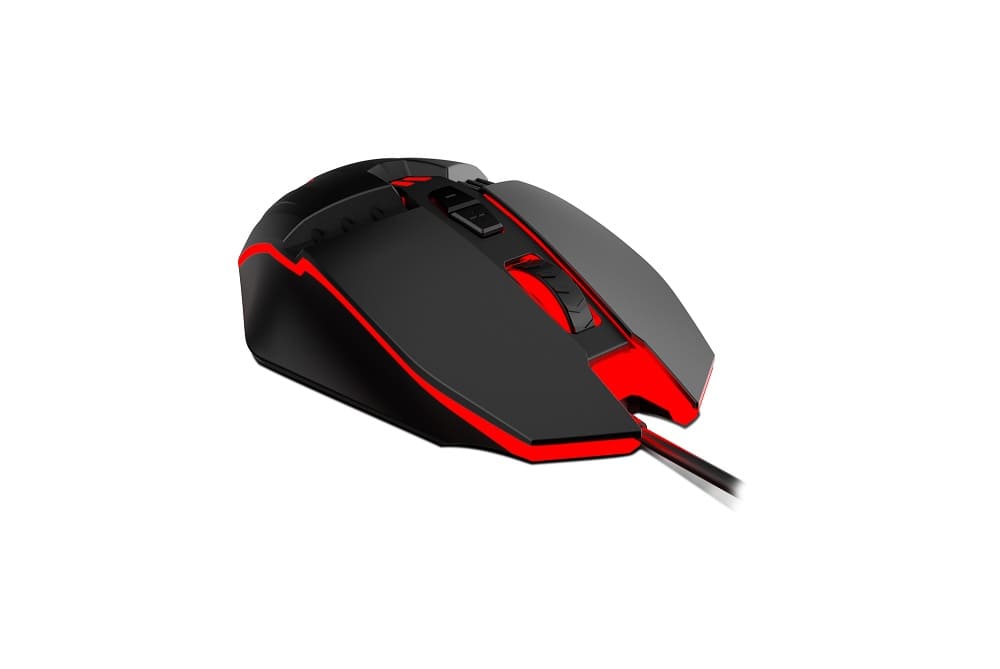 Krom Kalax llegará a finales de septiembre y tendrá un económico PVP de 9,90€.