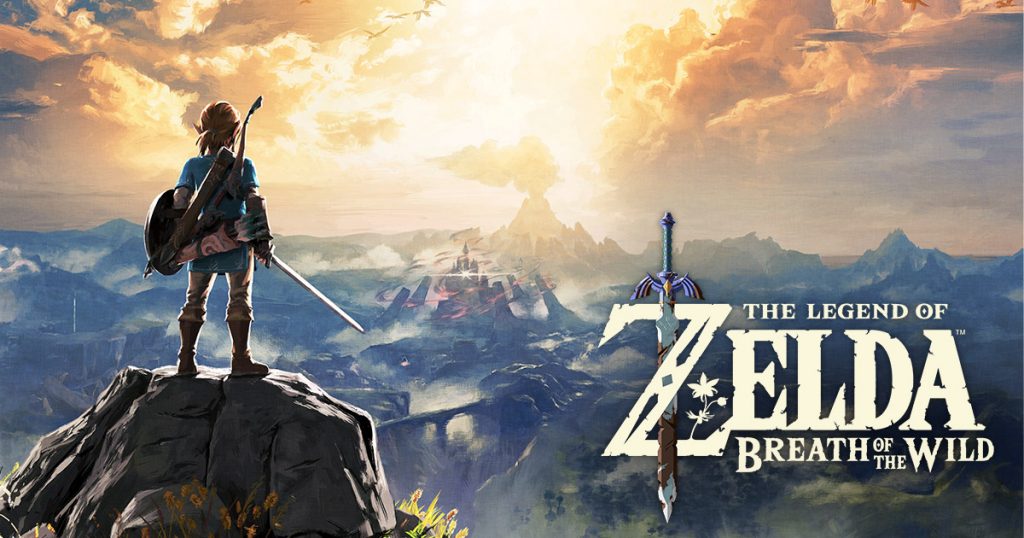 The Legend of Zelda: Breath of the Wild era uno de los títulos más esperados por los jugadores de todo el mundo, y su regreso lo ha coronado entre las obras más brillantes jamás creadas. Desde su anuncio ya teníamos asimilado que se iba a encontrar entre los títulos más importantes del presente año, junto con la salida de la nueva plataforma Switch.
La nueva aventura de Link será un paso adelante en la evolución de la franquicia, transportándonos a un mundo increíble, lleno de posibilidades y tareas a completar, mientras recorremos un bello paraje. Esto ha permitido en cierta forma a romper con los esquemas establecidos de la franquicia, inspirándose en el incombustible y risueño Shigeru Miyamoto.
Al final han completado una obra que será recordada para la posteridad, con un trabajo con mucho mimo y cuidado a los detalles, y aunque tiene defectos, es una obra culmen, difícil de igualar en estos tiempos que corremos. Han permitido reconstruir las bases internas para ofrecer la mejor experiencia posible, y no todo se queda en el gameplay, la narrativa ejerce el mismo peso.
Una de las labores que rezuma este título, son las expresiones y la forma de transmitir, lo que nos conduce a una soberbia elaboración de enfatización con los NCP`s, que lo catapulta a lo más alto de los videojuegos singleplayer. Este título marcará el porvenir no solo de la marca Nintendo, si no de aquellos que decidan emplear el mundo abierto a sus anchas, y por supuesto las exigentes labores creativas.
Zelda ha vuelto a marcar en la historia de los videojuegos un título que nos permite de nuevo a los jugadores soñar, y envolvernos con empatía el pensamiento, que las grandes obras siempre llegan. Una nueva leyenda ha nacido, solo nos queda disfrutar de este emblemático titulo, que ha marcado un hito en nuestra querida industria de los videojuegos.
Ocarina of Time ya tiene un digno sucesor, un videojuego que atesora magia, pureza y colorido, en un basto mundo para explorar. El único título que puede restar protagonismo a esta maravillosa aventura, sería el videojuego de RockStar el esperadísimo Red Dead Redemption 2. Por ahora es un firme candidato a posicionarse entre el mejor videojuego de lo que resta de año y posiblemente de la generación actual.