NVIDIA ha presentado las novedades que llegarán esta semana a GeForce NOW, la plataforma de videojuegos en la nube. En total, la nueva actualización añadirá 8 títulos a la biblioteca, que con esta remesa alcanza los 1300 videojuegos.
Entre los títulos añadidos, destaca Evil Dead: The Game, el survival horror de Saber Interactive en el que debemos luchar por nuestras vidas en partidas cooperativas y JcJ. El título incluirá una gran variedad de mapas, algunos de ellos reconocibles como la casa en el bosque de las películas de Evil Dead, además de personajes tan conocidos como Ash Williams.
Evil Dead: The Game llegará a GeForce NOW el viernes 13 de mayo, la fecha oficial de su lanzamiento, y los usuarios del servicio lo podrán disfrutar a través de Epic Games Store. Aquellos con cuenta RTX 3080 podrán sacar el máximo partido de los gráficos realistas y del sistema de gore basado en físicas gracias a NVDIA DLSS, que asegura el mejor rendimiento a resolución 4K.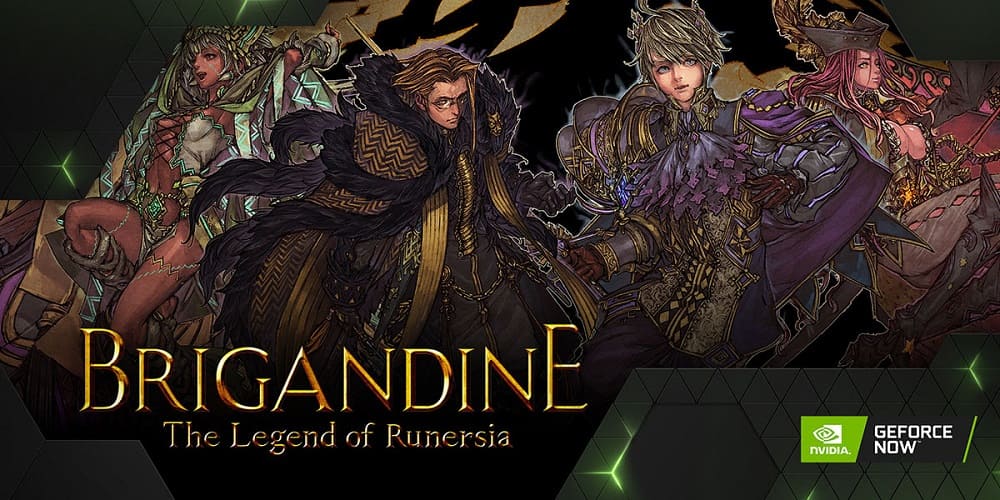 Este fin de semana en GeForce NOW podremos acceder a 8 nuevos títulos: