Hemos recibido una nota de prensa por parte de PUBG Corp, os la dejamos a continuación: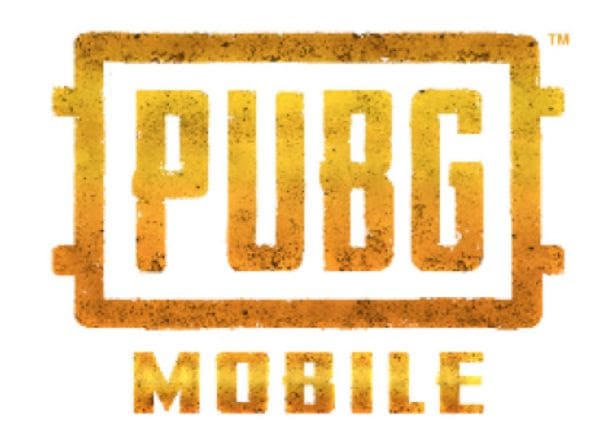 El Modo Zombi lleva el miedo al modo eliminación por equipos de PUBG MOBILE
El exitoso juego para móviles se actualiza, en iOS y Android, con nuevos estilos de juego, contenido de temática pirata y más
Tencent Games y PUBG Corporation han lanzado la versión 0.14.0, una actualización de contenido para PLAYERUNKNOWN'S BATTLEGROUNDS MOBILE (PUBG MOBILE). La actualización de hoy añade un nuevo modo ­–Modo Zombi– y un nuevo mapa –Modo Infección– a PUBG MOBILE, además de nuevos temas Royale Pass y mucho más. Los jugadores pueden disfrutar de la última actualización gratuita disponible en la App Store y Google Play.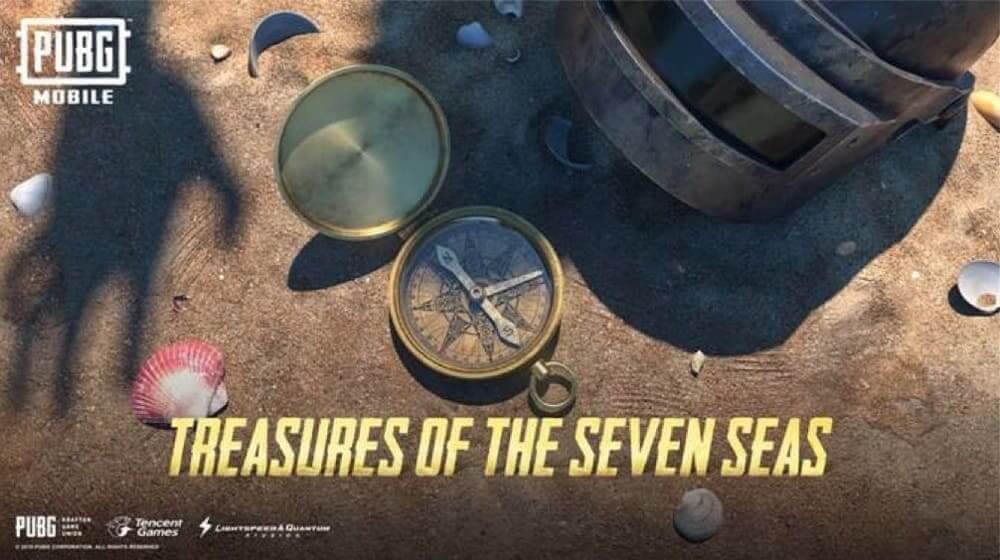 A principios de año, PUBG MOBILE se asoció con Resident Evil 2 para dar un aspecto más siniestro a las batallas añadiendo el modo zombi. En esta exitosa versión de PUBG MOBILE, los jugadores ponían a prueba su puntería luchando contra hordas de monstruos hasta el amanecer. Ahora, por primera vez en la historia, los jugadores podrán desplegarse en el campo de batalla en el modo jugador contra zombi, donde quedarán divididos en dos grupos: Zombis y Defensores. Los Defensores están equipados con armas de juego, y los Zombis deberán aniquilarlos usando únicamente sus garras y habilidades especiales que contarán con un tiempo de recuperación. Cuando un Zombi elimina a una Defensor este queda infectado y se convierte en Zombi. Si todos los Defensores son infectados, ¡los Zombis ganan!
Además del nuevo modo Infección, la versión 0.14.0 también añade:
Temática Tesoros de los siete mares – Para proseguir con la temporada de verano, se ha añadido al menú de PUBG MOBILE la nueva temática "Treasure of the Seven Sea" al menú principal y a los objetos dentro del juego.
Búsqueda del tesoro – La actualización con temática de tesoros trae consigo lo nunca visto: un millón de dólares en premios. Los jugadores deberán coleccionar brújulas de oro, plata y bronce con las que luego conseguirán diferentes premios.
Royale Pass Temporada 8 – Se han reintroducido los objetos favoritos de la comunidad. Ya están disponibles para ganarlos y desbloquearlos.
Actualización del sistema de misiones diarias – Los nuevos retos diarios desbloquean nuevas y mejoradas recompensas con las que podréis conseguir equipamiento más inusual.
Mantén el juego en segundo plano en iOS – Los jugadores de iOS ahora pueden dejar PUBG MOBILE abierto en segundo plano mientras descargan las actualizaciones.
Paquete de extensión de recursos para Android – A partir de hoy, la instalación de Android será de menor tamaño, ya que los recursos que apenas se usan en el juego quedarán guardados en el contenido descargable Resources Extension Pack hasta que se necesiten.
PUBG MOBILE está disponible gratuitamente en la App Store y en Google Play.