Parece que el próximo Call of Duty, que está siendo desarrollado por Sledgehammer Games, se llamará Call of Duty: WWII. De lo que sabemos, Sledgehammer traerá un Call of Duty que volverá a sus raíces y parece que sus primeros artworks se han visto filtrados.
Vale la pena señalar que la fuente detrás de esta filtración es la misma que también filtró Call of Duty: Infinite Warfare hace un año. No sólo eso, sino que la fuente del título parece ser similar a lo que Activision ha estado utilizando, así que esto parece como auténtico.
Las imágenes filtradas muestran que Call of Duty 2017, desarrollado por Sledgehammer Games, tendrá lugar durante la Segunda Guerra Mundial.
Las imágenes de arriba muestran artworks que Activision parece estar creando para imágenes promocionales para el título. También parece que Activision ha decidido ser sencillo con el esquema de nombres para el juego y lo llaman 'Call of Duty: WWII'. Este sería, probablemente, el nombre más simple para un Call of Duty desde antes de Call of Duty 4: Modern Warfare.
En el año 2014, Michael Condrey (Jefe de Studio de Sledgehammer Games), declaró que quería ver otro Call of Duty basado en la Segunda Guerra Mundial: «Creo que un juego de la próxima generación con los últimos valores de producción y robustez en un escenario de la Segunda Guerra Mundial como Band of Brothers sería increíble».
Además, en 2015, Eric Hirshberg, CEO de Activision Publishing, dijo en una entrevista que es «Ciertamente posible» que habría otro juego de Call of Duty de la Segunda Guerra Mundial: «Esos tipos de cosas suceden», dijo Hirshberg, «así que definitivamente hay una persecución de la innovación y las nuevas ideas dentro de un género bien llevado que llevan a la gente a conclusiones similares como cambiar los períodos de tiempo. Y por supuesto creo que abre la oportunidad para que lo que es viejo sea nuevo de nuevo «.
Cabe señalar, que Activision no ha confirmado nada sobre dichos artworks.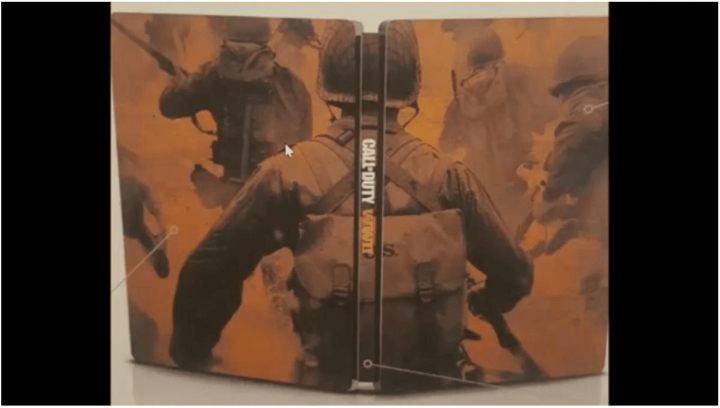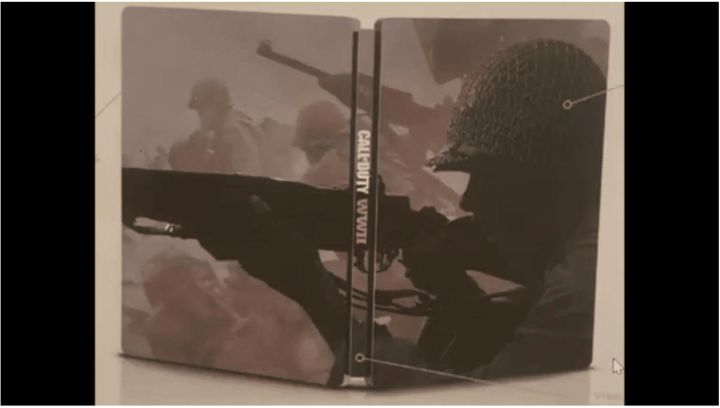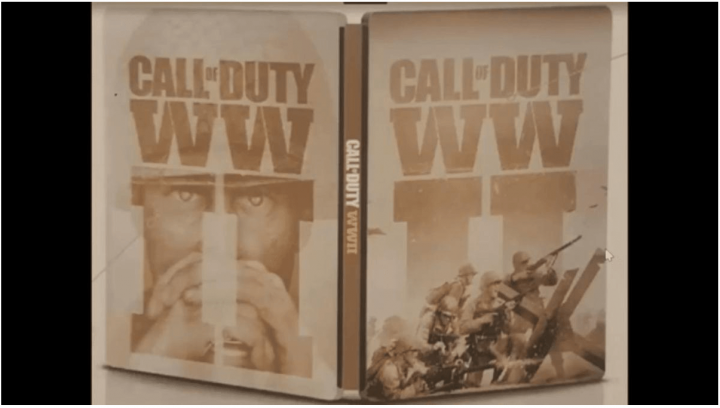 Vía: Guru3D