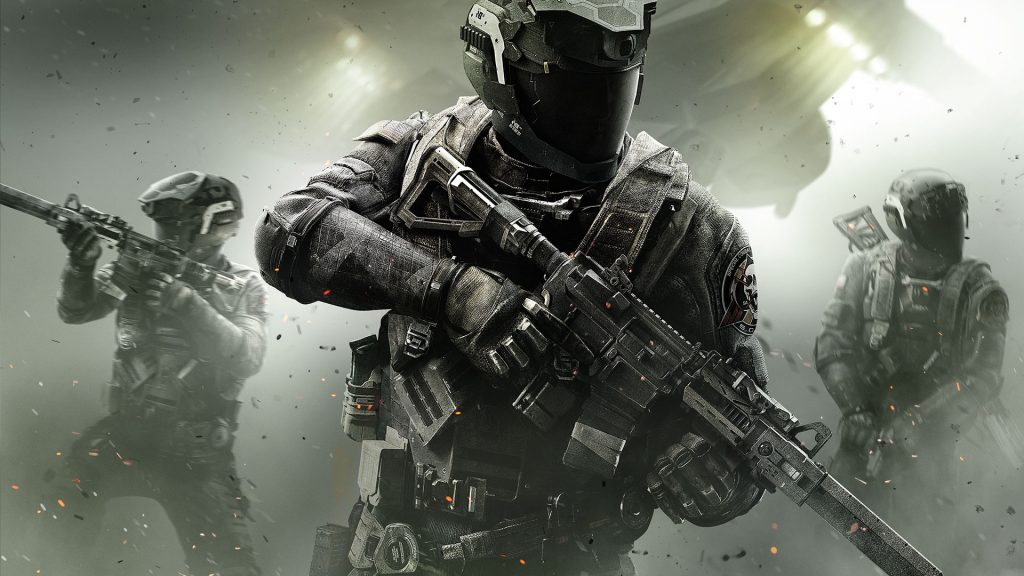 Una de las sagas más prolíficas del mercado videojueguil han calentado uno de los rumores más calentitos del sector, con un viaje retrospectivo, que devolvería a la saga en su lugar de origen. Tampoco sería la primera saga que seguiría esa misma línea, otras consolidadas como: Resident Evil 7: Biohazard, Final Fantasy XV o Zelda Breath of the Wild han hecho lo propio, salvando las distancias, por supuesto.
Call of Duty; Infinite Warfare ha sido duramente criticado por el transformar la saga en una odisea futurista, que lejos de enamorar al aficionado, lo ha decepcionado de mala manera. Sin embargo, esto no ha destronado la jerarquía de ventas millonarias tan saludable como obtiene esta saga, año tras año. Incluso en el peor de los casos, es una entrega que ha vendido envidiablemente bien, pese a que sus ventas se han resentido lo suficiente para tratar de cambiar de ambientación.
Si bien todavía son rumores hacia donde va dirigir la nueva entrega de los creativos Sledgehammer Games, la especulación invita que volveremos a una guerra antigua las cuales, Vietnam o la queridísima segunda guerra mundial son las que más fuertes suenan en los medios digitales y seguidores de la franquicia. Por supuesto, estos rumores invitan al optimismo, para una saga que ha exprimido la ciencia ficción tanto como le han permitido, y ahora toca refrescarla de nuevo, con una ambientación clásica en lo que videojuegos se refiere.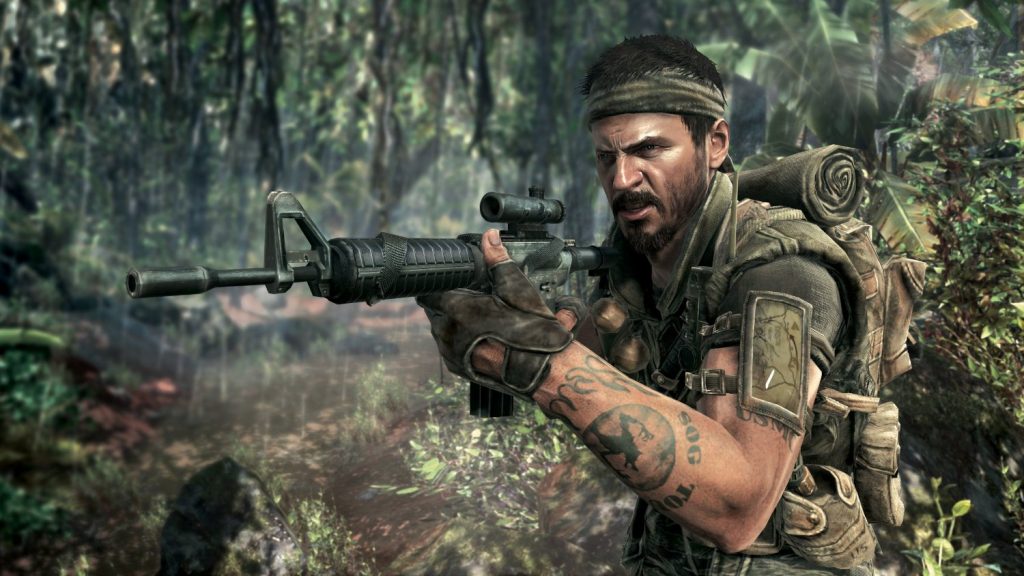 Independiente de donde se desarrolle o donde tome lugar en esta nueva entrega, los seguidores serán bendecidos por un tipo de ambientación que llevan demandando años atrás y ahora parece que sus plegarias han sido escuchadas. La misma competencia con el excelente Battelfield 1 han logrado catapultarse a la gloria, con una ambientación poco explotada en el mercado Triple-A, cosechando muy buenas criticas y ventas.
Por lo tanto, esto puede ayudar a que la franquicia llegue a revitalizarse en buena medida, por supuesto esto no es garantía de que ganen el corazón de los seguidores, pero es un primer paso sólido para quienes vienen disfrutando de la saga, desde sus inicios. Por supuesto, es innegable que les espera mucho trabajo a las espaldas, para que enamoren un público que anhela recuperar experiencias perdidas por el tiempo.
Call of Duty es una saga que tiene muchos años a las espaldas, una legión de seguidores fieles e independiente el rumbo que elijan serán bendecidos por las ventas, aunque arriesguen su propia alma para conseguirlo. Sin duda, el presente año será interesante descubrir hasta que punto son ciertos estos rumores, y como será la recepción del publico, y si mantienen su jerarquización en los top ventas.