Sony ha anunciado que el videojuego indie The Library of Babel llegará este otoño a PS4, PS5 y PC. El título, una aventura gráfica en 2D de sigilo y plataformas, está siendo desarrollado por el estudio catalán Tanuki Games con el apoyo de PlayStation Talents Games Camp.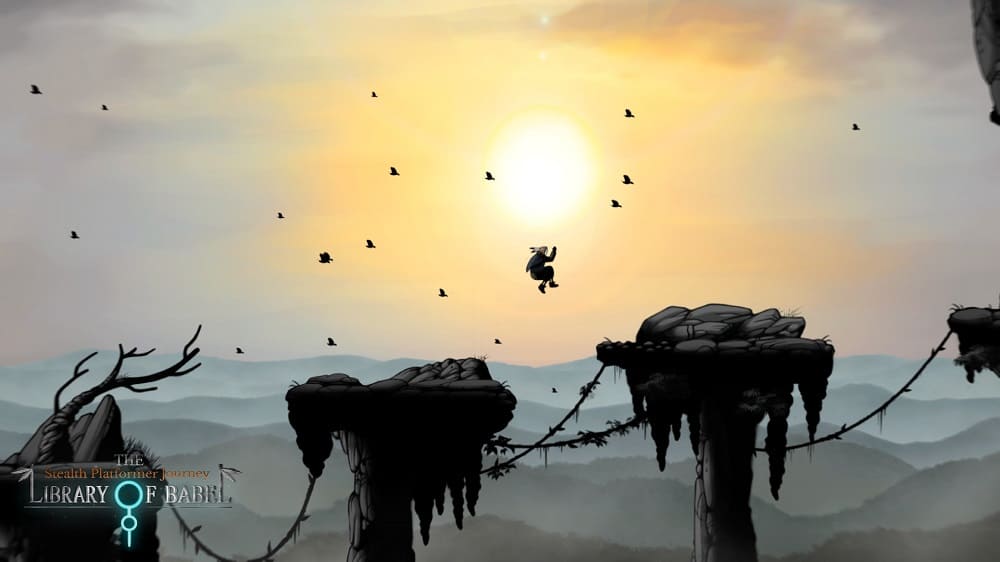 Inspirado en la obra original de Jorge Luis Borges, The Library of Babel transcurre en un futurista mundo selvático 2000 años tras la extinción humana. Dirigido por una avanzada sociedad robótica que conoce muy poco acerca de sus ya míticos creadores, este mundo se ve afectado cuando el protagonista, Ludovik, descubre una antigua biblioteca que contiene secretos hasta ahora desconocidos.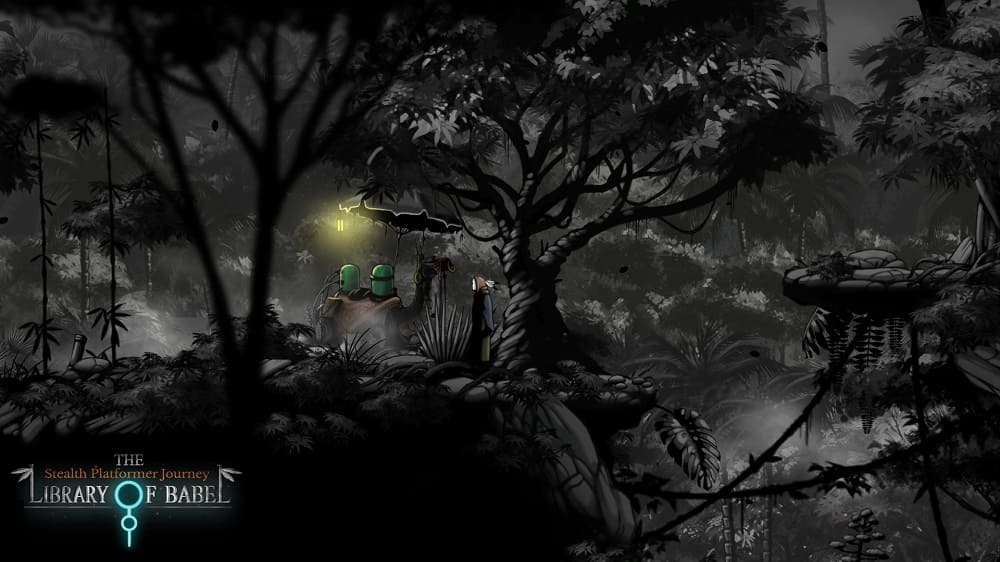 Encontraremos un enorme mundo repleto de junglas, templos abandonados y habitantes robóticos con los que interactuar, con un sistema de diálogo y gestión de recursos que recuerdan a las aventuras gráficas de los 90. El título promete una oscura aventura llena de peligro, intriga y reflexión; un relato atmosférico dibujado completamente a mano sobre la infinidad y la locura.
Hasta el próximo 20 de junio podréis probar la demo gratuita de The Library of Babel en la plataforma Steam.