Barcelona ha acogido este fin de semana la final del Wild Rift EMEA Championship de League of Legends: Wild Rift, el MOBA para móvil de Riot Games. Un evento espectacular fue el colofón a WREC, que se cerró con el triunfo del conjunto español Team Queso.
Team Queso, que venció en el primer torneo europeo de League of Legends: Wild Rift en 2021, logró revalidar el título en la primera edición de las finales de WREC. No partía como favorito, pero después de un inicio con derrota en la fase de grupos, encadenó una racha de victorias que le ha llevado a levantar el título de campeón.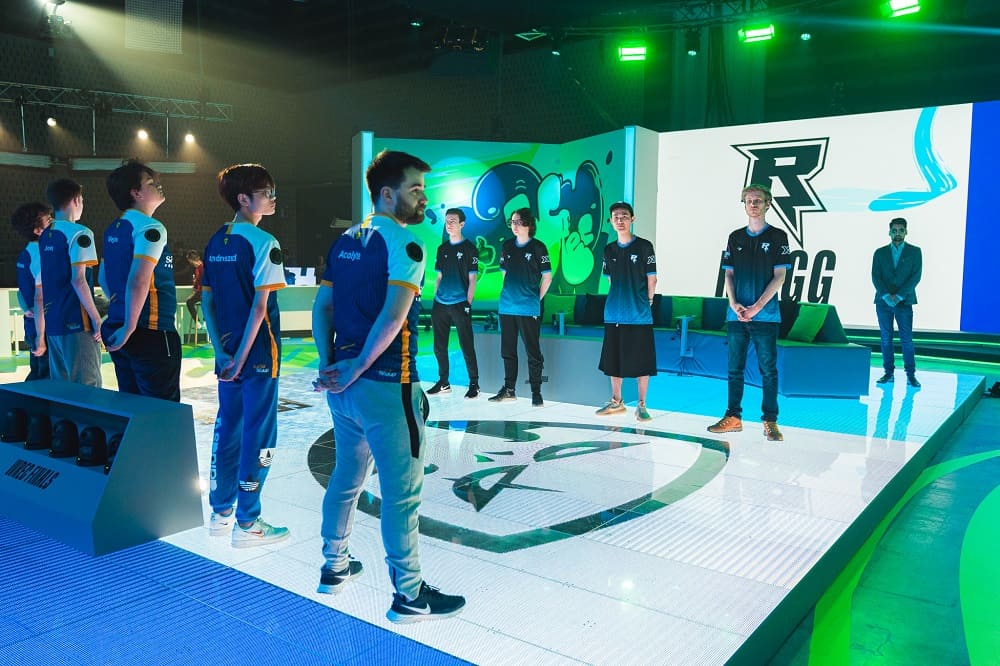 En un evento marcado por un ambiente espectacular en el plató de Barcelona, que contó con música en directo de LA LVCHA (DJ), el equipo español demostró tener una mentalidad fuerte tras reponerse de las derrotas iniciales en las eliminatorias de semifinales y la final.
En la gran final y ante RixGG, el equipo liderado por el jungla andaluz de origen chino, Andrés «Andreszed» Liu, consiguió un contundente 4-1 que le proclamó campeón de la competición y le aseguró el pase a la fase de grupos de Icons (el Mundial de League of Legends: Wild Rift). Los otros dos equipos que lograron el billete a Icons (en su caso a la fase de Play-In) fueron RixGG y Game-Lord, tercero en este torneo y que cuenta en su plantilla con el jugador español Abraham «Ruiz» Ruiz.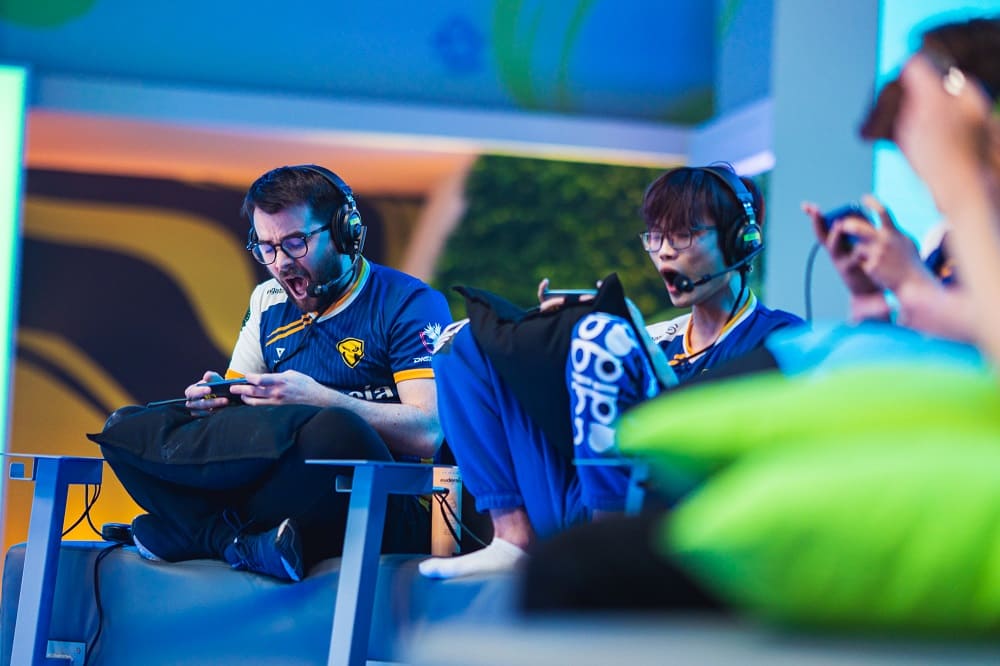 El propio Andrés «Andreszed» Liu fue el jugador más destacado de la final. Su brillante actuación fue clave en todas las partidas, pero especialmente en tres de ellas en las que consiguió robar objetivos importantes al conjunto inglés: dos dragones ancianos y un dragón. La buena actuación del jungla, unido a la buena coordinación y los pocos errores del resto del equipo, decantaron la balanza claramente para Team Queso. El resto de la plantilla la componen Unai «Acolyte» Seoane (Top), Louis «Vejos» Looke (Mid laner), Joey «Joeyscags» Cupp (Dragon laner) y Olivier «Methanaute» Burse (Support). Su entrenador es el argentino Matias "Eelke" Flores.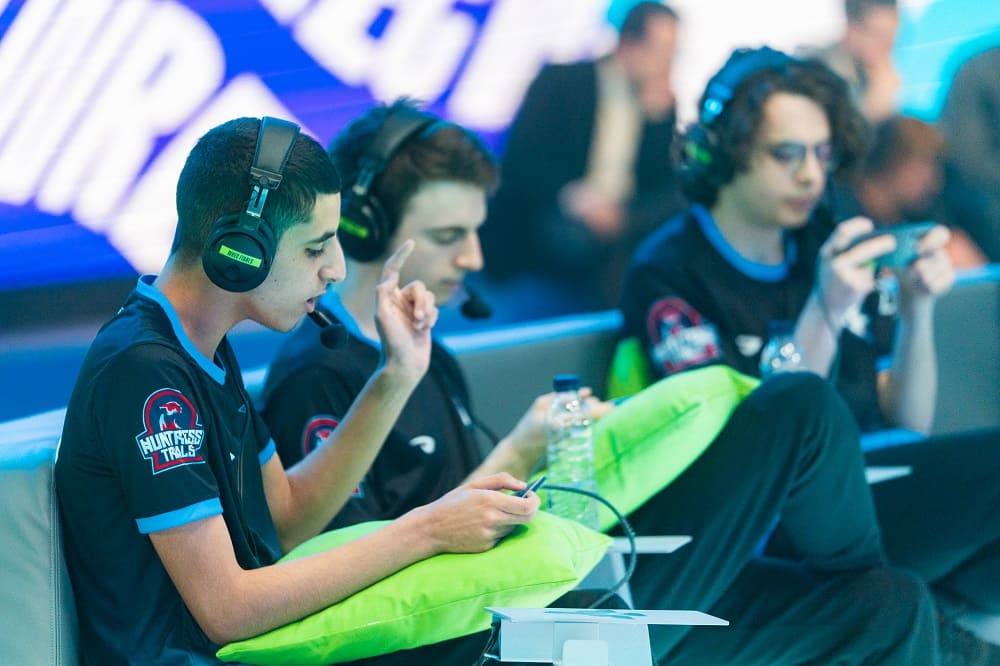 Riot Games aprovechó el fin de semana de competición para anunciar que Icons, el mundial de League of Legends: Wild Rift, se celebrará en el Suntec Convention and Exhibition Center de Singapur del 14 de junio al 9 de julio. En un primer momento iba a ser en Europa, pero los problemas para viajar de los equipos asiáticos debido a la situación de esa región con el COVID-19 han propiciado que el torneo se traslade a un lugar en el que todos puedan competir de manera presencial.