Hoy, en el certamen The Game Awards 2021, Sega ha anunciado Sonic Frontiers, la primera experiencia de juego inspirada en zonas abiertas de la mítica saga.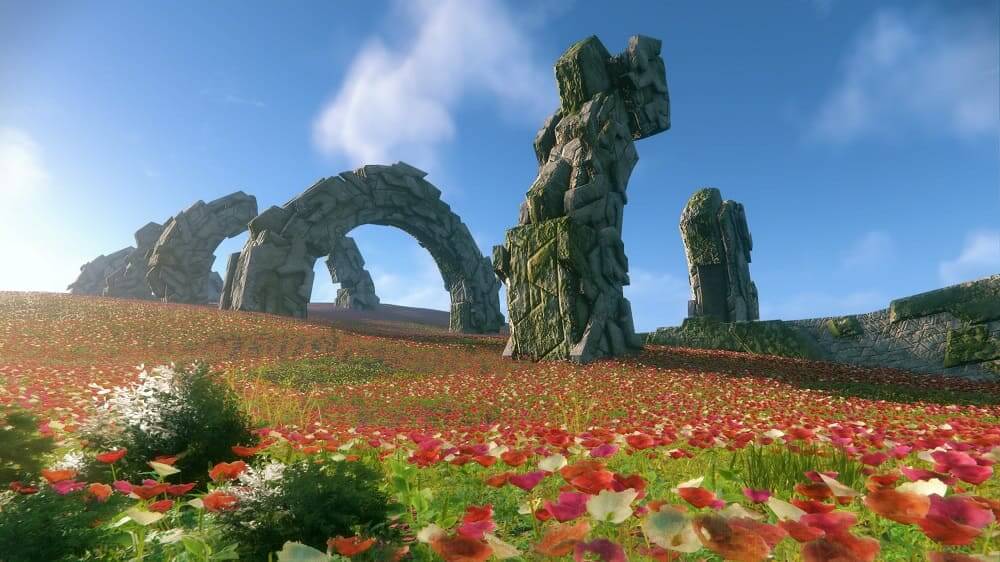 La presentación ha estado acompañada de un tráiler lleno de adrenalina que ofrece un primer vistazo al próximo título de acción y aventura. Sonic Frontiers llegará a las consolas actuales y de nueva generación a finales de 2022.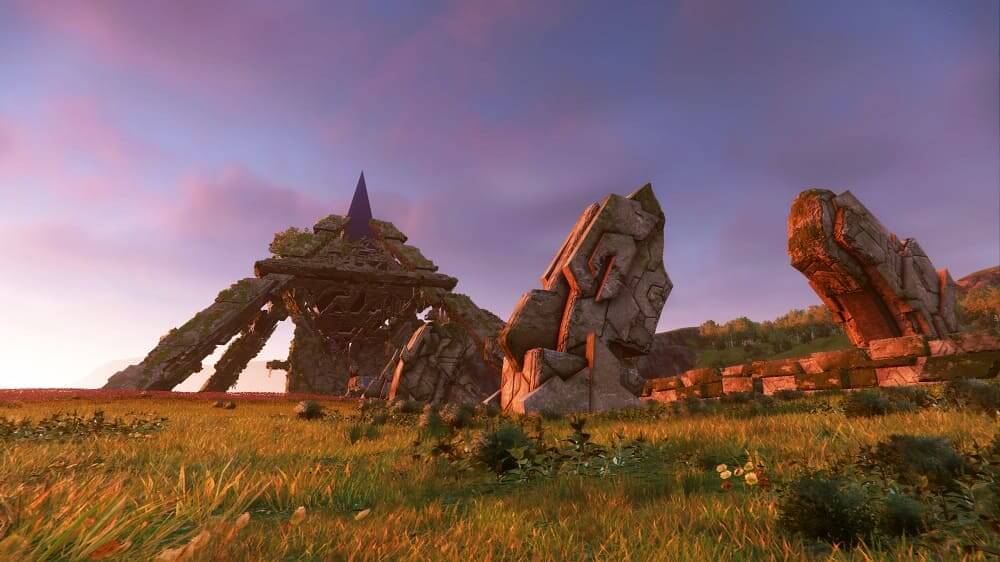 "Sonic Frontiers supone un enorme avance para la franquicia, ya que ofrece una evolucionada experiencia de juego que pueden disfrutar tanto los fans de Sonic de toda la vida como los entusiastas de las aventuras de acción" ha afirmado Takashi Iizuka, Director Creativo del Sonic Team USA. "Con el esfuerzo de los talentosos desarrolladores del Sonic Team Japan, hemos creado un estilo de juego totalmente nuevo para Sonic the Hedgehog, en el que los jugadores explorarán paisajes exuberantes y extensos con la velocidad y habilidades características de Sonic. También hay un montón de giros y sorpresas a la vuelta de esquina en 'Sonic Frontiers", estamos deseando desvelar más información sobre el juego en los próximos meses".
Desarrollado por experimentados componentes del Sonic Team japonés de Sega, liderados por la productora Sachiko Kawamura y el director Morio Kishimoto, el título ofrecerá una experiencia totalmente nueva. En el peligroso y vasto mundo de Sonic Frontiers, cualquier cosa es posible, y tendremos libertad para explorar el reino de zona abierta