En el día mundial de la concienciación sobre la accesibilidad, Santa Monica Studio destaca una selección de las más de 60 opciones de accesibilidad que God of War: Ragnarök ofrecerá a los jugadores. Estas opciones están diseñadas para adaptarse a las necesidades de todo tipo de usuarios.
"No solo hemos rediseñado la interfaz de usuario para hacerla más flexible y fácil de leer, también hemos reconfigurado la asignación de botones desde cero y hemos añadido mayor capacidad de personalización a los sistemas de combate e interacción" explica Mila Pavlin, responsable de UX en Santa Monica Studio.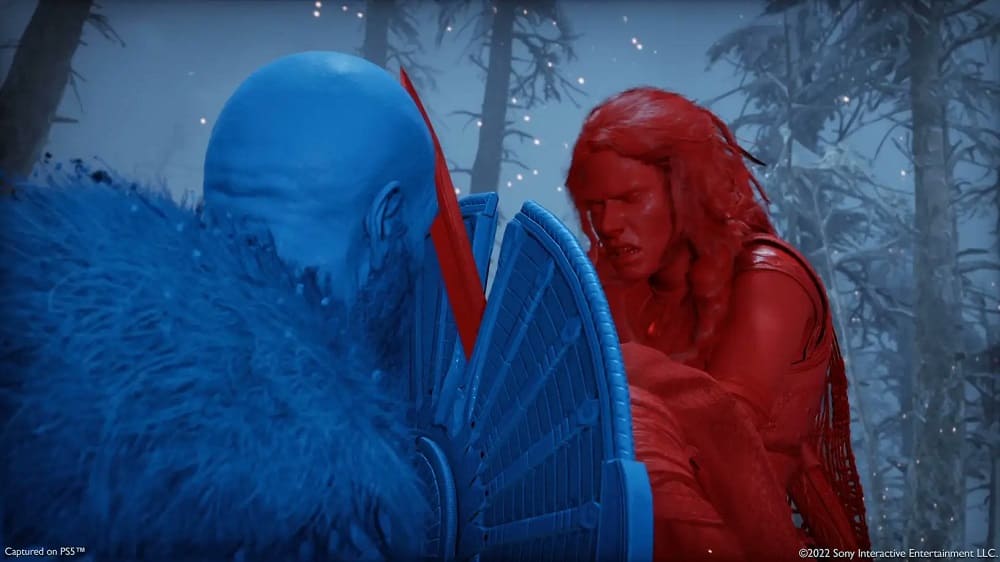 El equipo ha trabajado en ampliar las funciones ya conocidas en God of War de 2018 que ya se incluyeron en la salida del título en PC como, por ejemplo, la carrera automática, la retícula siempre activada o la posibilidad de escoger el estilo de apuntado y bloqueo.
Entre las novedades que God of War: Ragnarök implementará, podremos encontrar mejoras en los subtítulos: colores, tamaño, nombres de los interlocutores, desenfoque de fondo e indicadores de dirección para orientar al jugador en la dirección de los sonidos importantes para avanzar en el juego.
Asimismo, Santa Monica ha mejorado la experiencia de lectura cómoda para jugar desde el sofá, aumentando el texto y haciéndolo más legible que nunca. También se incluye la posibilidad de reasignar los botones, varios modos de contraste que aplican una capa de color a los personajes para destacarlos sobre el fondo, asistencia adicional en movimientos de interacción como escalar o agacharse y pistas auditivas a las interacciones del juego para que el jugador pueda identificar cuándo hay un icono de interacción cerca.