Hemos recibido una nota de prensa por parte de Pearl Abyss y Kakao Games, os la dejamos a continuación:

Pearl Abyss protagonizará dos conferencias durante la Game Developers Conference
Pearl Abyss, desarrollador de videojuegos tras el MMORPG de PC Black Desert Online, ha anunciado hoy que celebrará dos conferencias durante la próxima Game Developers Conference.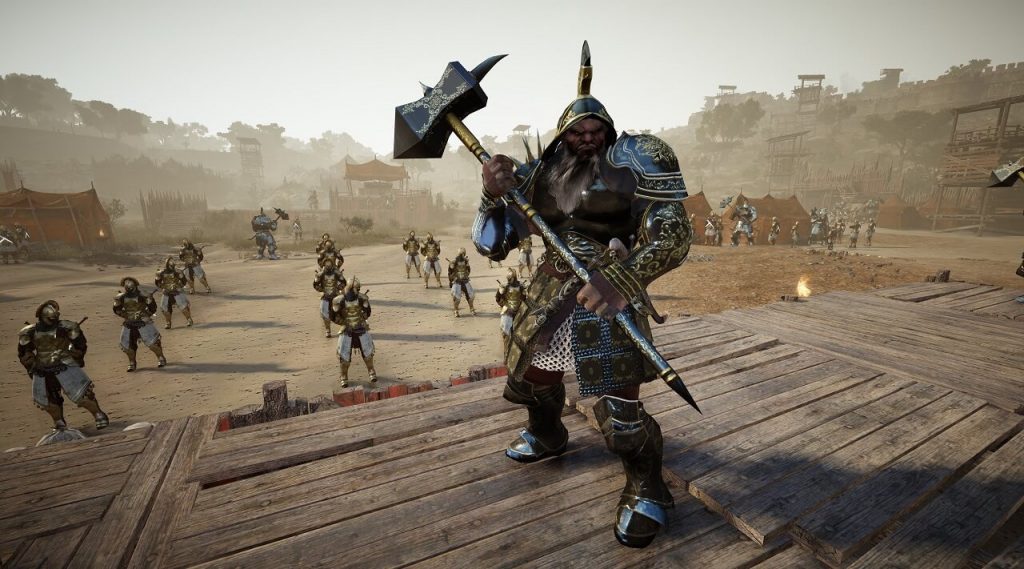 Los desarrolladores que busquen aprender más sobre el proceso de desarrollo de un MMORPG de mundo abierto, pueden unirse a ambas charlas el viernes 23 de marzo. Todos los ponentes las conferencias forman actualmente parte del equipo de ingenieros de Pearl Abyss. El título de la primera conferencia: "Black Desert Online: Taking MMO Development to the Next Level" (Black Desert Online: Llevando el desarrollo de MMOs al próximo nivel), cubrirá algunos de los retos a los que se ha enfrentado el equipo de desarrollo, y explicará varias técnicas implementadas para superar dichos problemas.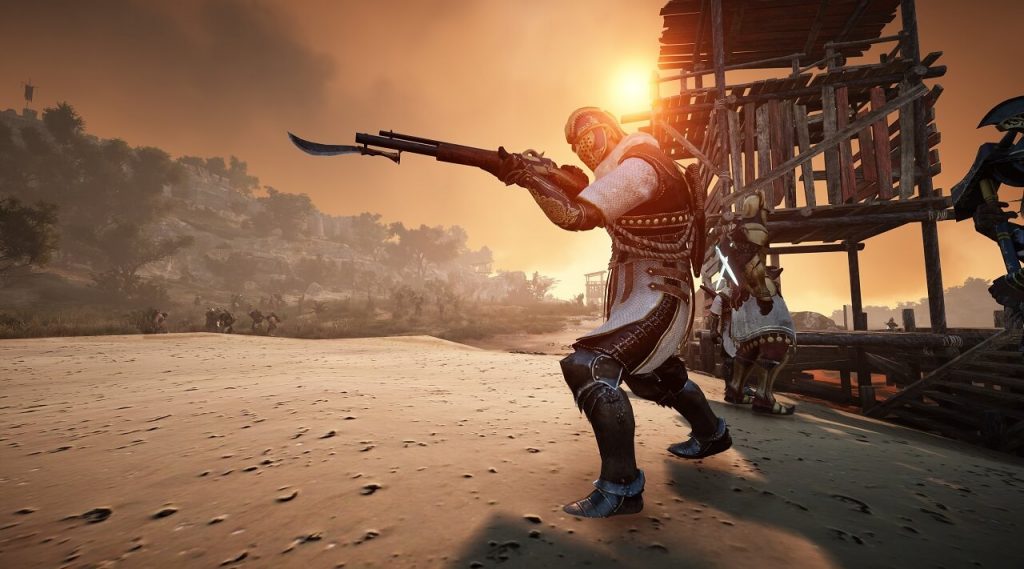 Los compositores, diseñadores de juegos, y profesionales del audio también podrán conocer al director de audio de Black Desert Online, Hwiman Ryu. Él dará una charla sobre su visión y la experiencia de su equipo durante la remasterización de la banda sonora del juego. Esta conferencia se llamará "How Music is Recreated: Remastered Orchestral Soundtrack for 'Black Desert'" (Como se recrea la música: remasterización de la banda sonora orquestal de Black Desert Online). Los interesados podrán participar en la conferencia el viernes 23 de marzo.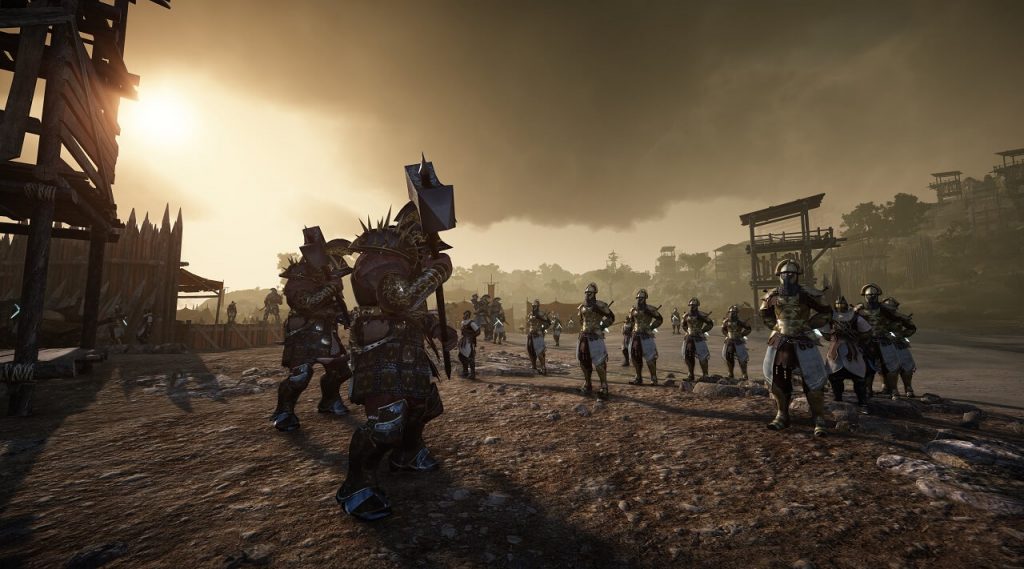 Después de cada ponencia habrá una pequeña sesión de preguntas y respuestas para que los asistentes puedan profundizar más en ciertos temas con sus preguntas. Se pueden encontrar más detalles de estas dos ponencias en la página oficial de la GDC 2018.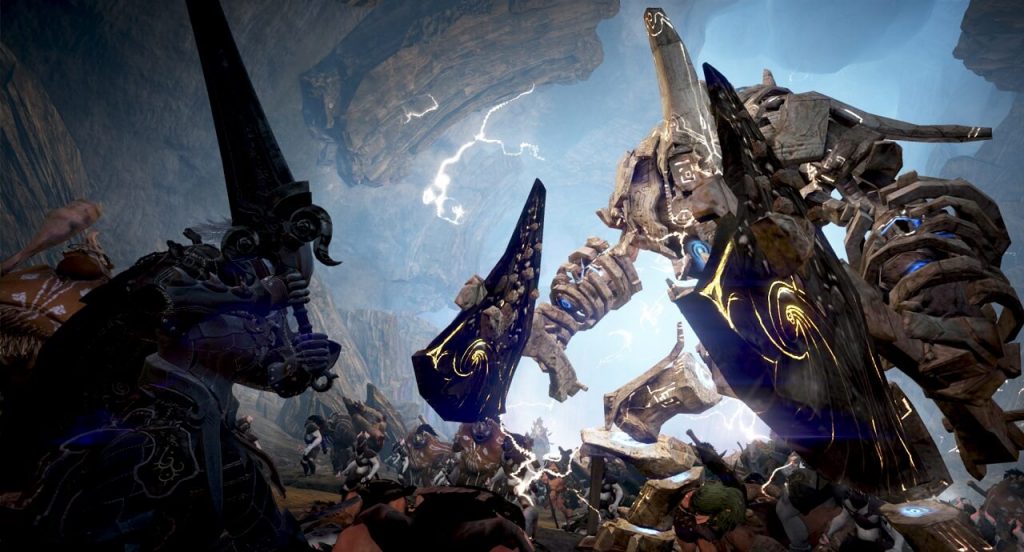 Black Desert Online es un MMORPG de acción que cuenta con un mundo abierto. El juego se ha lanzado en más de 150 países, está disponible en 12 idiomas y cuenta con más de 8,5 millones de usuarios en todo el mundo. Durante 2018 se lanzará la versión para móviles de Black Desert Online y el cliente para videoconsolas.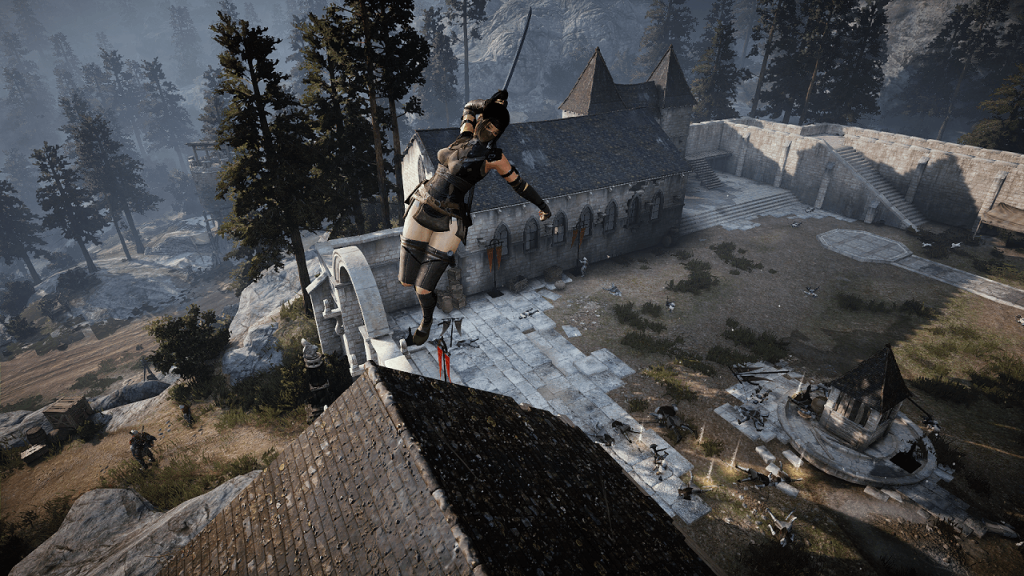 La Game Developers Conference 2018 tendrá lugar desde el 19 al 23 de marzo en el Moscone Center, San Francisco, California.