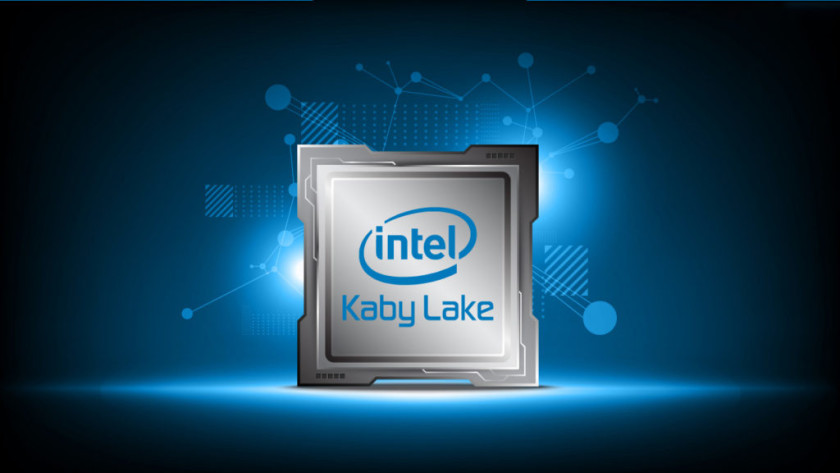 DigitalFoundry ha publicado un nuevo vídeo, en el que comparan un Intel Core i5 7600k con frecuencias de stock y overclock a 4,8 ghz.
Como podréis apreciar en dicha comparativa, la diferencia de rendimiento en la mayoría de títulos es mas bien mínima, salvo en The Witcher 3, donde podremos apreciar una clara diferencia de hasta 30 fps.
Cabe mencionar, que en The Witcher 3, tiene mucho peso la diferencia de frecuencias en las memorias RAM, utilizadas para la comparativa.
Sin mas dilación, os dejamos con el vídeo:
Vía: DigitalFoundry